Let's close the deal
BEGINNER TO BUYER — EPISODE 9
Let's close the deal
You've made it through your search. You've made an offer, and it was accepted. That's great! Now it's time for the closing process.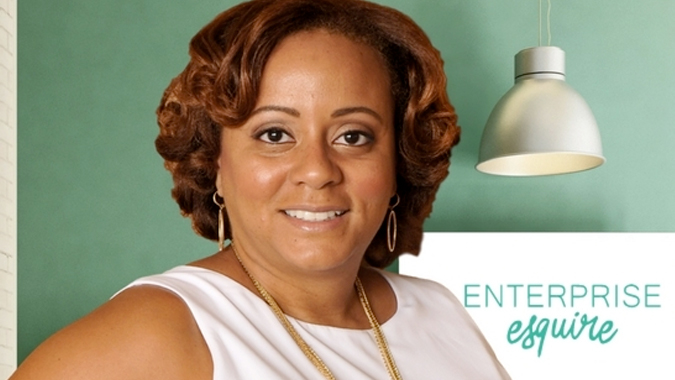 The closing process can feel complex and overwhelming. With so many important details to manage, many people choose to hire an attorney to counsel them through the legal process, and some states require it. For 29- year-old homebuyer Omar George, the closing process was frustrating and anything but smooth. He talks with Beginner to Buyer host Nadeska Alexis about his experience with closing on his first home—an apartment in Chicago.
Omar didn't grow up hearing about investments or homeownership, and he was cautious about the homebuying process. In talking about his perspective on becoming a homebuyer, he reveals that financial stability is a primary concern for him, and he is looking at his first home as more of an investment than a forever home. Omar tells Nadeska about his buying process, explaining the tactics his realtor recommended.
In the second part of the show, Nadeska brings in Alexis Hart McDowell, a real estate attorney based in Chicago with sale, purchase, and community revitalization experience. Alexis provides a broad overview of the closing process, with tips for buyers to prepare for the big day. Besides explaining what needs to happen during closing, Alexis answers a few core questions many buyers have, such as Should I consult a lawyer during closing? What is escrow? What's a title, and do I need title insurance? What should I bring to closing, and what exactly are all those forms I'll be signing? What's in all that fine print?
Alexis explains closing costs and whether they can be negotiated, as well as other fees that might crop up. Learn about the HUD-1 settlement statement, a standard mortgage lending form used in the United States, and three things you should do before sitting down at the closing table. Finally, learn Alexis's number one piece of advice for new homebuyers who might be feeling intimidated.
Take the first step and get prequalified.
Ready to apply?

Come in

Home affordability calculator
Mortgage rates zip code tool