Homeownership: Why it matters
BEGINNER TO BUYER — EPISODE 1
Homeownership: Why it matters
Learn about the history and significance of homeownership in the United States —
and gain an understanding of why knowledge is power during the entire homebuying process.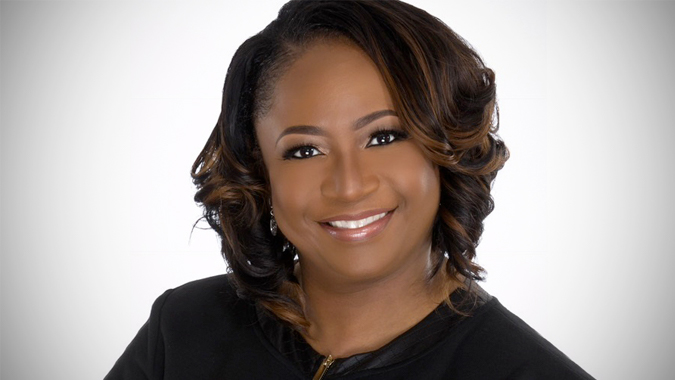 Homeownership is good for families, businesses, and the broader community—but historical barriers have made it difficult for many to succeed at buying a home. So what should you know about the history, data, and current trends in homeownership before you buy? And why should you care?
In this episode, Beginner to Buyer podcast host Nadeska Alexis sits down with Cerita Battles, Head of Community & Affordable Lending at Chase to talk about these historical trends and unpack why they are relevant to homebuyers today. Cerita overviews data on the importance of ownership to family stability as well as the benefits that higher rates of homeownership confer on communities. She outlines historical barriers to entry that excluded some groups more than others from homeownership, and she describes how those policies and norms have impacted generational wealth in this country for centuries.
It's enough to discourage many minority or less-privileged individuals from even attempting to buy a first home, but Cerita delivers an encouraging perspective. As Head of Community & Affordable Lending at Chase, her mission is to help tear down those historic barriers faced by minority consumers and underserved communities. And, she shares, the demographics around homeownership are improving. For instance, according to the National Association of Realtors, nearly 25 percent of properties today are owned by single women.
Cerita also shares how the financial services industry is prioritizing strategies aimed at expanding homeownership to more families and individuals. You'll hear her discuss both the real obstacles and the misperceptions about homebuying that can impact your progress toward homeownership. So if you're someone who wants to buy a home but is concerned about qualifying for a mortgage or other aspects of the homebuying journey, you'll find inspiration and pearls of wisdom as Nadeska and Cerita de-mystify the process and arm you with knowledge for success.
Take the first step and get prequalified.
Ready to apply?

Come in

Home affordability calculator
Mortgage rates zip code tool