My Chase Mortgage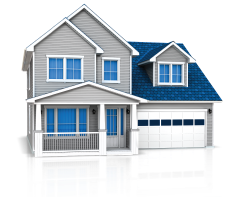 Get your details all in one place
Track your application online, anytime.
Receive status updates and reminders.
Review and send documents securely.
Stay in touch with your Chase mortgage team every step of the way.
It's easy to create a My Chase Mortgage account.


You can use your chase.com username and password to create your account.
If you experience any issues with creating or signing in to your account,
please call 1-877-293-7071 between the hours of 8 AM and 11 PM ET Monday - Friday.