Your homebuying journey begins here
Get started
Tools and tips to get you ready on your homebuying journey.
So, you're thinking about buying a home...
Our Fact or Fiction Quiz can help you stay on top of your game and be ready to roll when you find your new place.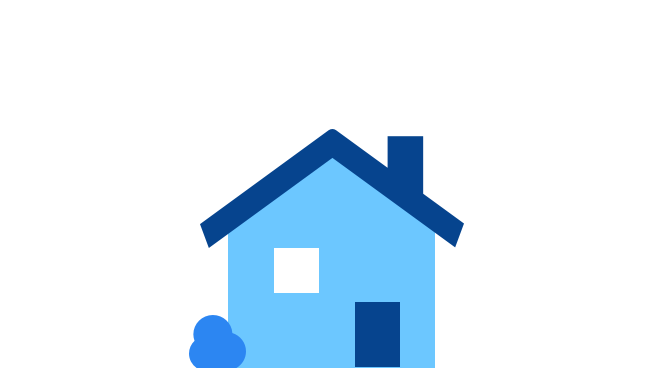 Whether you're a first time home buyer or moving on to a new place, here are a few tips to help get you on your way.
First-time Homebuyers
Here are some simple tips to prepare you for buying your first home.
Homebuyer tips
First-time buyers share lessons to help you through the process.
APR vs. Interest Rate
Learn the difference between the annual percentage rate (APR) and the interest rate.
Ready to move on?
Check out these sections to continue on your home buying journey.
Take the first step and get prequalified.