How to get a house: tools & tips
Get started
Tools and tips to get you ready on your homebuying journey.
So, you're thinking about buying a home...
Our Fact or Fiction Quiz can help you stay on top of your game and be ready to roll when you find your new place.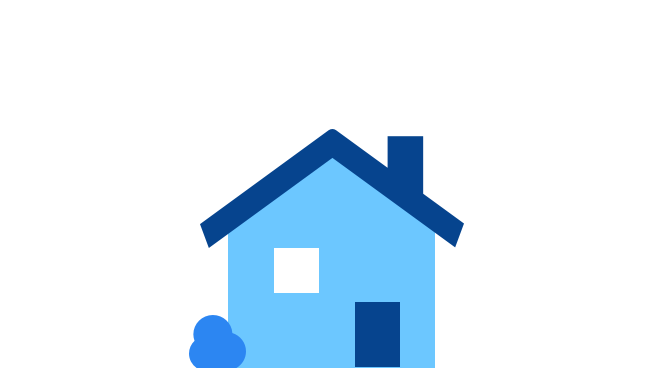 Whether you're a first-time homebuyer or moving on to a new place, here are a few tips to help get you on your way.
begin carousel
Tune in to our podcast
Build homebuying confidence with our Beginner to Buyer podcast series:
end carousel
Get up to $5,000 when you buy or sell a home
We want to make your homebuying or selling experience as easy and rewarding as possible. That's why we've teamed up with HomeStory for a special offer as part of the Chase Agent Express program. Once you've enrolled and bought or sold your home with a participating agent, you'll get up to $5,000 for each closing from HomeStory.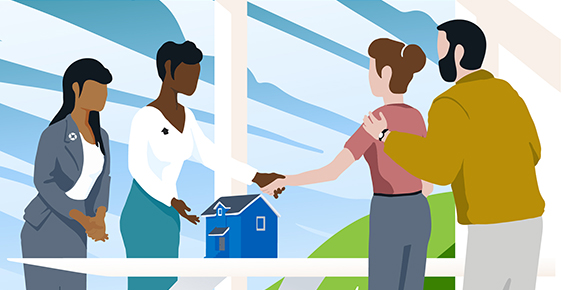 First-time Homebuyers
Here are some simple tips to prepare you for buying your first home.
First-time buyers share lessons to help you through the process.
Learn the difference between the annual percentage rate (APR) and the interest rate.
Ready to move on?
Check out these sections to continue on your homebuying journey.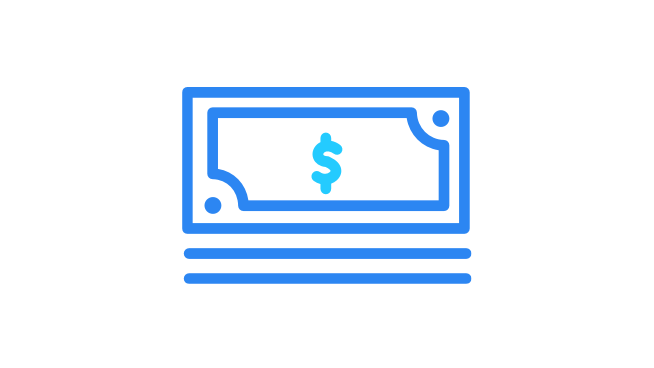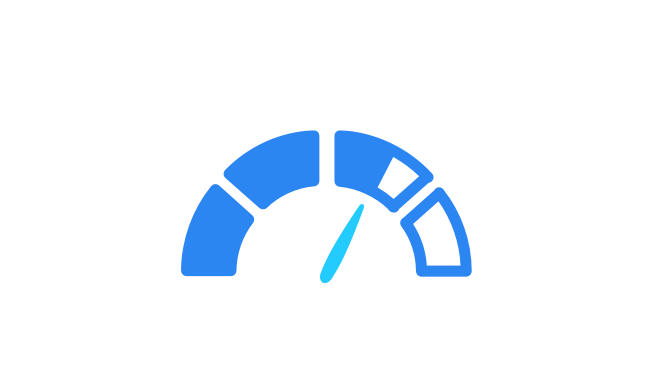 Take the first step and get prequalified.
Ready to apply?

Come in