Your Tax Planning Center
Your Tax Planning Center
Important tax forms, information and resources to help simplify tax season
Please go to the IRS website for the latest updates on how COVID-19 is impacting the 2019 tax filing season.
Preparing for your taxes
We provide you with tax forms, statements and important information to help you prepare for tax season, including when you can expect to receive your required forms for your J.P. Morgan investment accounts and your Chase deposit and mortgage accounts. If you're an existing customer, certain tax forms are available on the "Tax Documents" page. Sign in to access your forms.
The IRS has changed the deadline for filing 2019 taxes, and new rules apply to retirement accounts.
Learn more
Consider how the CARES Act could affect your small business and learn how to apply for the Paycheck Protection Program.
Learn more
Here are some tax considerations to keep in mind year-round.
Learn more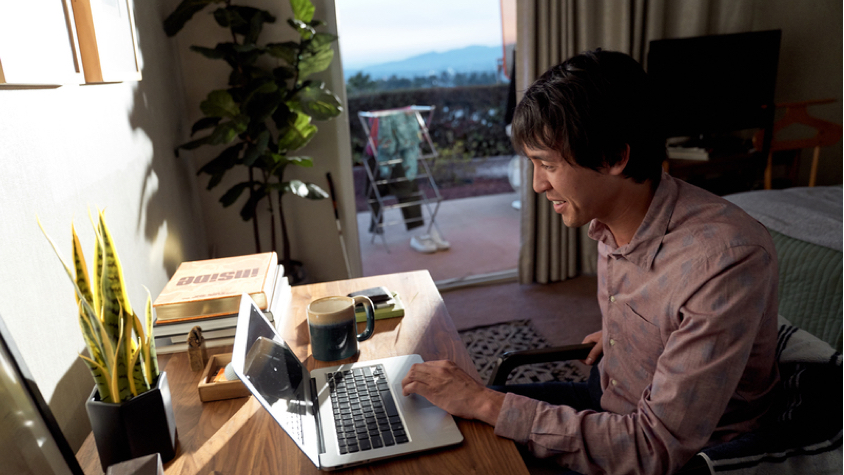 Important dates for your 2019 tax return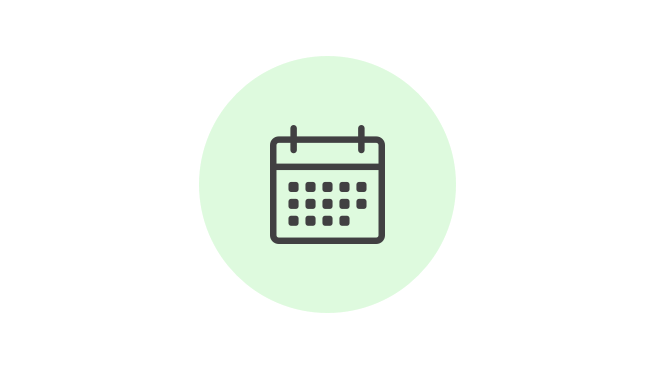 Jan. 29 - Feb. 18, 2020: 1099 forms mailed
July 15, 2020: Retirement contribution deadline for 2019
July 15, 2020: Federal tax filing deadline
Oct. 15, 2020: Filing deadline if you received an extension
Additional dates can be found in Investment Forms, Deposit Forms and Mortgage Forms.
These tax filing deadlines could change. Please go to the IRS website for the latest updates.
Investing with tax-advantaged accounts
Tax-advantaged accounts available through J.P. Morgan, like individual retirement accounts (IRAs) and 529 college savings plans, can help you invest for your future with different tax benefits.
Make the most of your tax-advantaged retirement accounts.
Learn more
Know your retirement contribution limits for 2020.
Learn more
Keep the following considerations in mind when choosing a 529 plan.
Learn more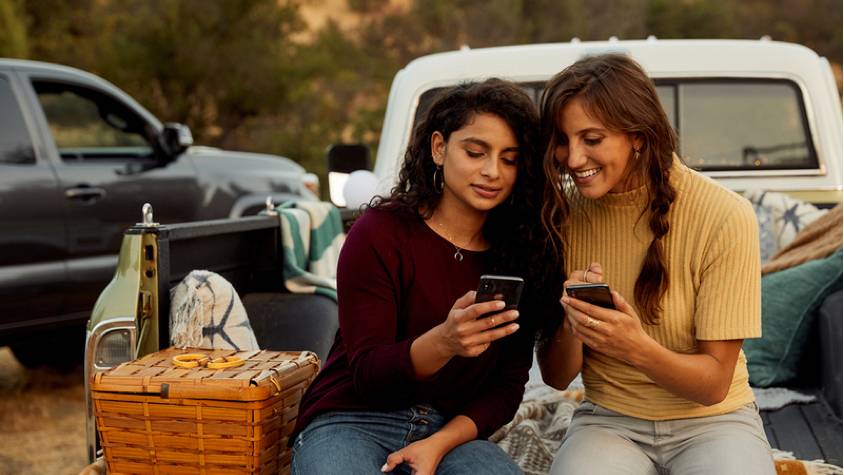 Getting the most out of your refund
Expecting a refund this year? That's great. From paying down debt to investing for a goal, there are a number of smart moves you can make with this money.
Here are six ideas for this year's refund.
Learn more
Use the savings to investing checklist to see which moves are right for you.
Learn more
Ready to invest? Here's how to get started.
Learn more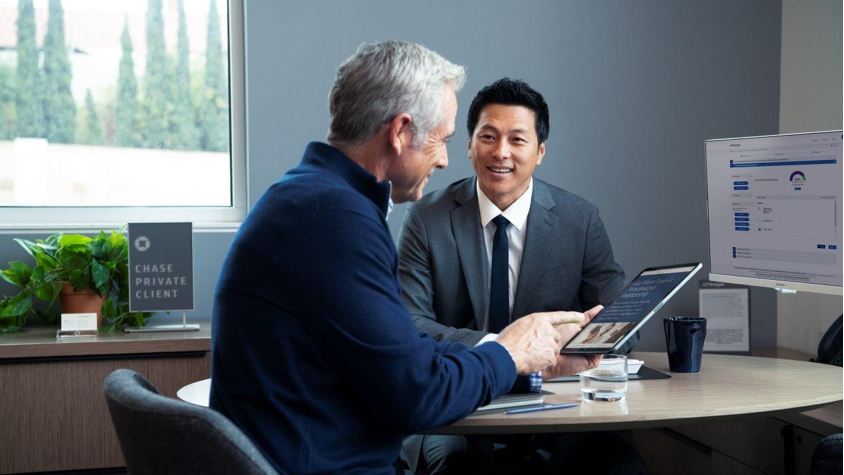 Invest your way with J.P. Morgan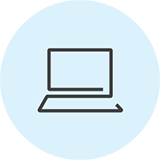 Online investing with You InvestSM
You Invest by J.P. Morgan is a smart, low-cost way to invest online. You have opportunities to create and manage portfolios on your own or have J.P. Morgan-designed portfolios managed for you.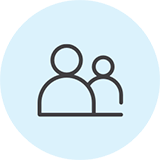 J.P. Morgan Advisor
Want the help of a dedicated advisor to develop a personalized strategy? Your J.P. Morgan advisor gets to know you, your family, and your goals, to help you design an investment strategy.