Tax statements are ready
Sign in to your account above to see, download and print your statements
Not enrolled in chase.com?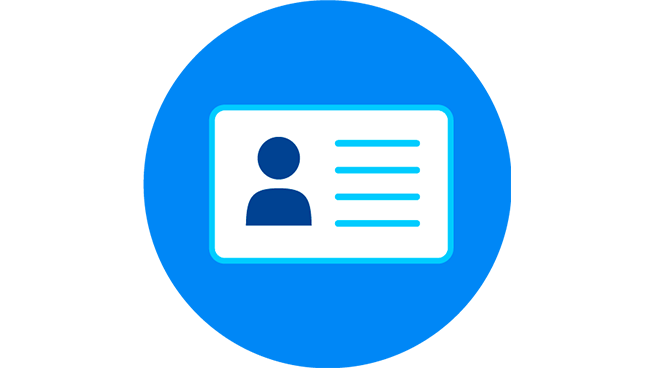 See all your Chase accounts side by side, see statements, pay bills, watch neighborhood trends, see your free credit score anytime, and more.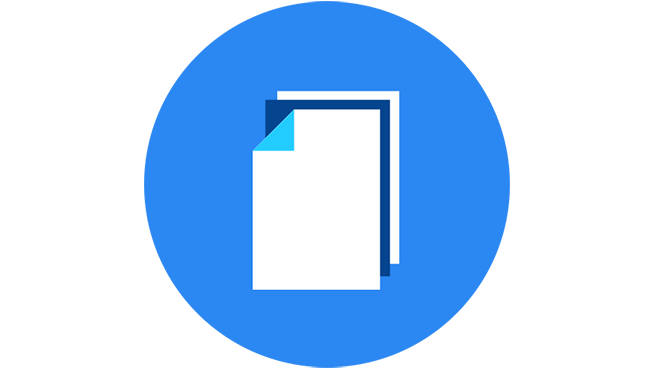 Box 2 on IRS Form 1098 displays the principal balance of your loan as of January 1, 2022 or when Chase acquired or originated the loan in 2022.
COVID-19 Assistance: Delayed Payments
Delayed payments under COVID-19 Assistance may impact the amount of interest you paid in 2022.
IRS Form 1098 (Mortgage Interest Statement)
IRS Forms 1099-A, 1099-C and 1099-MISC
For other questions or inquiries, please call the telephone number printed on your tax statement.