Information from Chase about your taxes
Your tax statement is coming
Verify your contact information and go paperless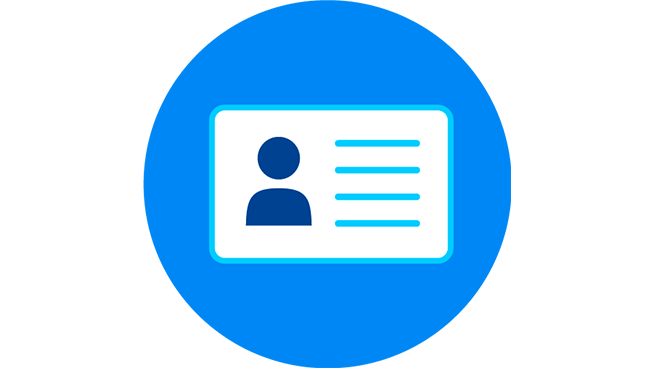 Verify your information
Make sure we have your correct contact information on file for accurate delivery. Sign in now to review and update your email and mailing addresses.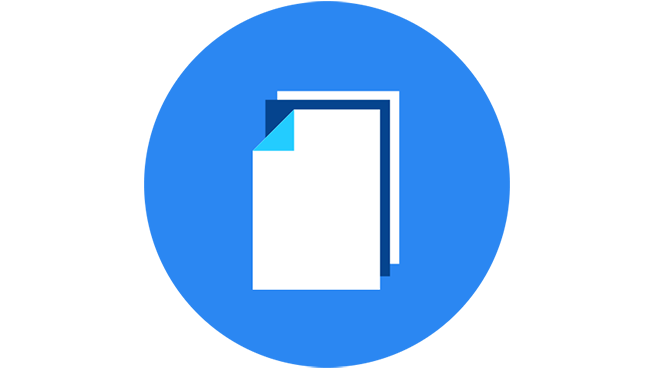 Your tax statement
Your mortgage and/or home equity tax statements will be mailed to you by the end of January. Paperless tax statements will be available online on or about January 11.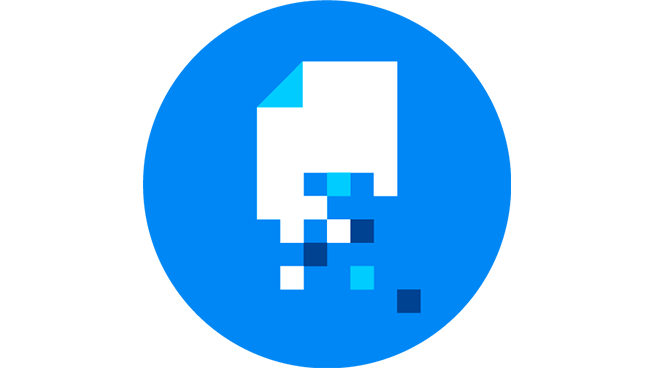 Go paperless
Sign in at chase.com/paperless, locate your mortgage or home equity account and check the box next to "Tax documents." We'll email you when they're available. You can view, save and print up to seven years of tax statements.
COVID-19 Assistance: Delayed Payments
Delayed payments under COVID-19 Assistance may impact the amount of interest you paid in 2021.
Learn more
If you prepaid property taxes, here is additional information.
IRS Form 1098 (Mortgage Interest Statement)
IRS Forms 1099-A, 1099-C and 1099-MISC
For other questions or inquiries, please call the telephone number printed on your tax statement.