My Mortgage | Home Lending | Chase.com
Explore account services at your fingertips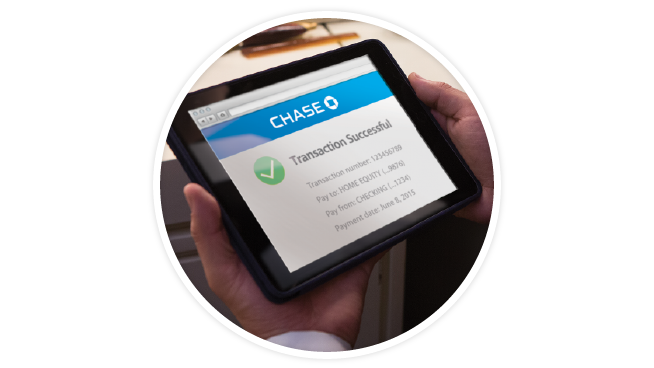 Ways to pay
Schedule or make your payment conveniently with one of the many free options we offer.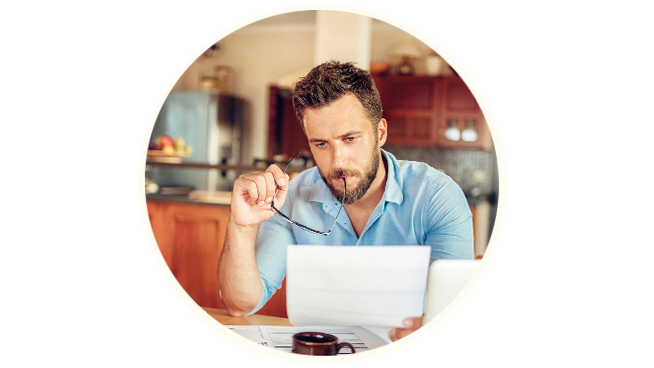 Taxes and insurance
Learn how to manage your escrow account and why it's important.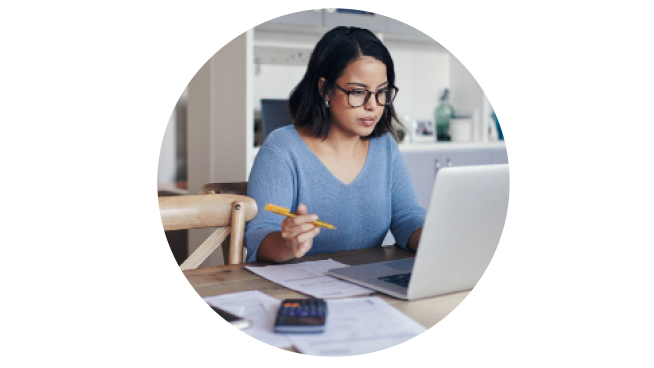 Mortgage assistance
We'll help you explore your options, so you can stay on track.
More account services and resources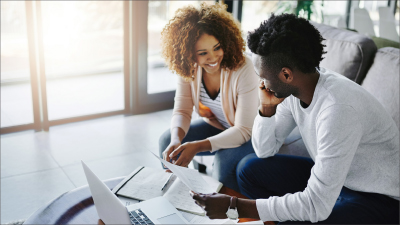 With Credit JourneySM, your credit score refreshes weekly when you sign in. Check as often as you'd like with no impact to your score.