Fraud Protection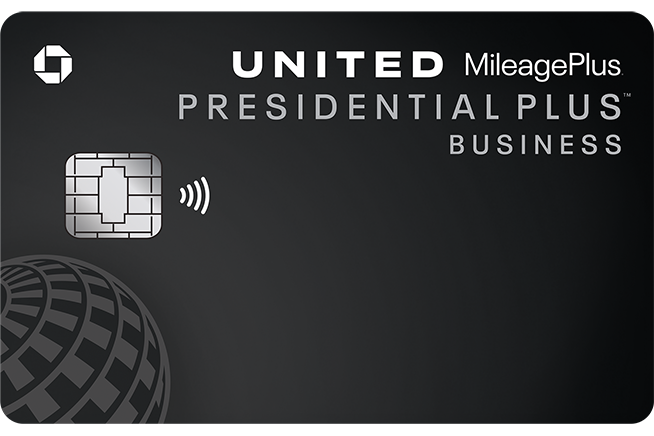 United℠ Presidential Plus℠ Business Card
This card product is no longer available to new Cardmembers.
Fraud Protection
Your United Presidential Plus Business Card offers Fraud Protection benefits to give you peace of mind every time you make a purchase.
Zero Liability Protection
Zero Liability Protection means you won't be held responsible for unauthorized charges made with your card or account information.
Charge Disputes
If you were charged in error, we will freeze that charge while we investigate your dispute.
Fraud Alerts
In the case of unusual activity, Chase can notify you by phone, text or email.
Emergency Card Replacement
If your Presidential Plus Business Card is lost or stolen, just call 1-888-795-0576 and it will be replaced within one business day inside the U.S. and within two business days outside of the U.S.
For assistance with all Presidential Plus Business protection benefits, please call 1-800-419-8027 or the International Collect line at 1-804-281-5768.