Chase ranked #1 for U.S. customer satisfaction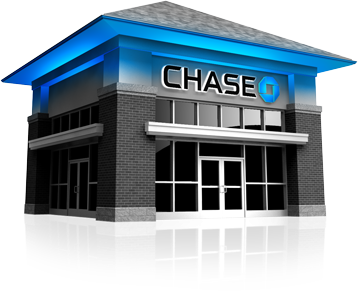 About Chase
Chase is the U.S. consumer and commercial banking business of JPMorgan Chase & Co. (NYSE: JPM), a leading global financial services firm with assets of $2.3 trillion and operations in more than 60 countries. We are the neighborhood bank for thousands of communities across the country. We serve approximately one of out of every six Americans through more than 5,500 bank branches; 18,000 ATMs; mortgage offices; online and mobile banking; as well as relationships with auto dealerships, schools and universities.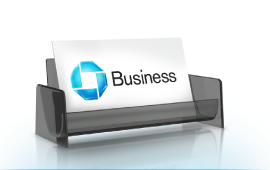 #1 SBA lender
Chase has ranked as the #1 Small Business Association (SBA) lender by units for the last three years in a row. Footnote (Opens Overlay)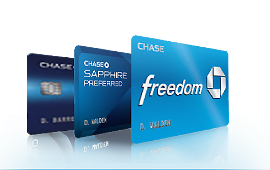 64 million credit cards
Chase has more than 64 million credit cards in circulation, making us one of the nation's largest credit card issuers.

7 million home loans
Chase services 7 million mortgage and home equity loans.

Here are just a few examples of how we may be helping you today. Chase:
Serves 21 million households with consumer banking relationships.
Services 7 million mortgage and home equity loans.
Offers investment products and solutions to more than 1.6 million customers.
Provides more than $50.3 billion in financing and lending to metropolitan-area governments and non-profits across the country.
With such a broad range of businesses, our mission at Chase is quite simple: to be the industry leader in customer service. And we have more than 160,000 employees across the world to help us achieve it.
Begin sidebar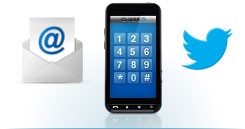 Tweet us @ChaseSupport: the official customer service Twitter handle for Chase.
End sidebar