Chase ranked #1 for U.S. customer satisfaction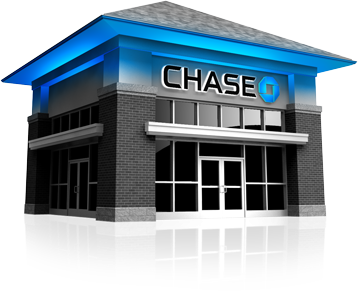 About Chase
Chase is the U.S. consumer and commercial banking business of JPMorgan Chase & Co. (NYSE: JPM), a leading global financial services firm with assets of $2.6 trillion and operations worldwide. We serve nearly half of America's households with a broad range of financial services, including personal banking, small business lending, mortgages, credit cards, auto financing and investment advice. Customers can choose how and where they want to bank; With more than 5,300 branches, 15,500 ATMs, mobile, online and by phone.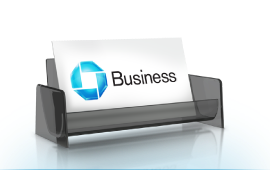 #1 SBA lender
Chase made the most Small Business Association (SBA) lender loans in the U.S. to Women- and Minority-Owned Businesses for three years in a row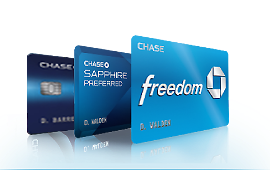 #1 in credit cards
#1 credit card issuer in the U.S. based on loans outstanding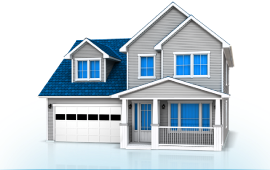 #2 in mortgages
Helping customers buy homes; and servicing the loans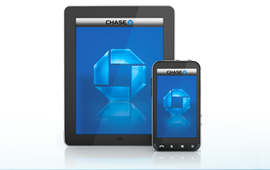 #1 in Digital
#1 in mobile banking functionality
#1 most visited banking portal in the U.S.
Begin sidebar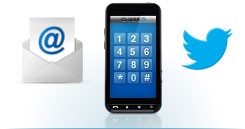 Tweet us @ChaseSupport: the official customer service Twitter handle for Chase.
End sidebar