Process for disputing a credit card charge
FOR BUSINESS CARD CUSTOMERS: The online process outlined here applies to consumer cards only. To submit a business card dispute, please call the number on the back of your card or write to us at: Customer Service, P.O. Box 15299, Wilmington, DE 19850-5299.
Here's how the process works
Whether you have a billing dispute or a quality dispute, the basic process is the same: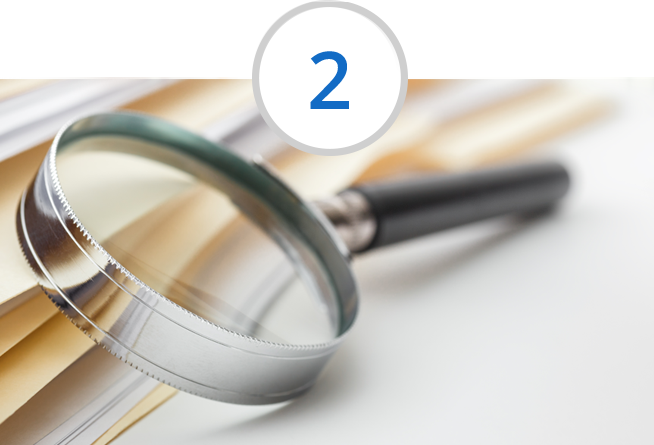 We investigate
If needed, a specialist may contact the merchant on your behalf in an effort to settle the dispute.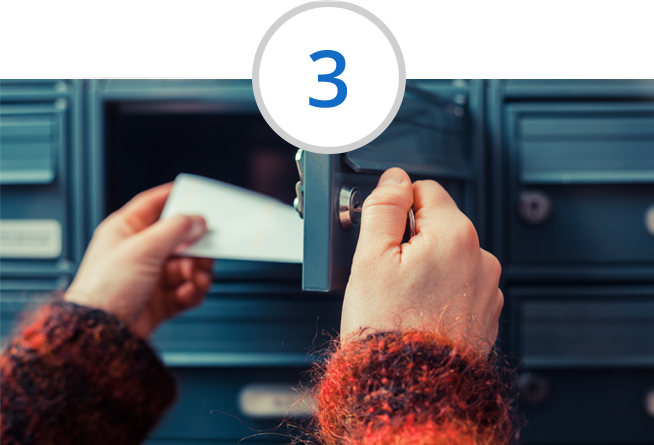 We respond
A specialist will notify you in writing with the results of our investigation.

Important details you need to know:
If the specialist assigned to your dispute receives enough information to proceed, a temporary credit can be immediately applied to your account. For some disputes, we may not be able to process a temporary credit immediately and we may request more information.
We can settle most disputes in 30 to 60 days, but others may take longer.
We'll resolve any billing or transaction error. On occasion, if no error is found after research, the disputed amount will be considered valid.

For credit card disputes, you won't be charged interest on the purchase during the dispute process. If the disputed amount is determined to be valid, we may rebill you for the disputed amount, applicable fees and interest. The most common scenarios we may not be able to assist with are when contracts are signed (i.e., car rentals) or subject to terms like "all sales final."
If you have questions or need assistance, contact us.