Chase DepositFriendlySM ATMs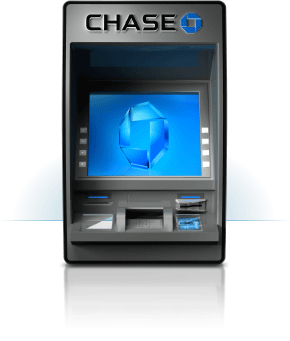 Chase DepositFriendlySM ATMs
Now it's easier than ever to deposit Footnote (Opens Overlay) money into your checking or savings account. There's no need for envelopes or deposit slips and even stacks of checks or bills can be deposited with ease.
Simply insert your checks or cash into the machine; we can even print an image of the check on your receipt. It's a convenient way to make secure deposits into your Chase account through an ATM.
Deposit
without slips
No envelopes or deposit slips? No worries. You don't need them with Chase DepositFriendly ATMs. Just sign your check and follow the prompts on the ATM screen.
Deposit all your
checks at once
You can insert up to 30 checks or 50 bills in a single stack. Compare that to the deposit slips and multiple transactions of a conventional ATM.
See your checks on
your receipt
The ATM screen displays an itemized list of your deposits for you to confirm. Chase DepositFriendly ATMs can even print check images on your receipt.
See how a Chase DepositFriendly ATM can make your banking more convenient.