Paperless Statements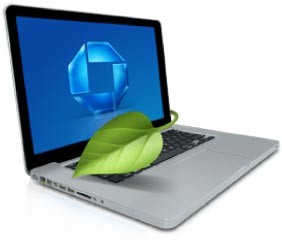 Go Paperless
Say goodbye to mailed statements and notices. With Paperless Statements you'll no longer need to bother with shredding or storing boxes of unwanted paper, and you won't need to worry about lost statements.
Going paperless makes a lot of sense and gives your business some real advantages.
Convenience
See and print up to seven years of statements anytime. Online statements look exactly like the ones you receive by mail.
Speed
Receive email when certain notices, like Insufficient Funds notices, become available online. It's much faster than postal mail.
Security
Reduce the chance of a statement getting lost or stolen.