Chase Student Loan Servicing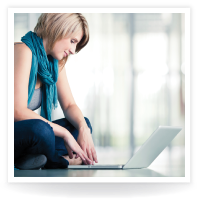 Chase Student Loan Servicing
Student borrowers can access their account and get help here for their Chase private student loans serviced by Chase.
Borrowers can also call 1-800-489-5005 for information on their student loans.
Manage Your Account Online
Student borrowers can log in to make a payment, update personal information, sign up for automatic payments or send us a secure email.

Chase no longer offers private student loans. Please visit your school's financial aid office for information on new private student loans.
Begin sidebar
End sidebar
Contact Us
If your graduation date has changed, you're no longer attending school, you need a loan payoff amount
or you're having trouble making payments, please call us at:

1-800-489-5005
Monday–Friday, 8:30 AM ET–8:30 PM


If you're in the military and you have questions about benefits available to servicemembers,
please call us at:

1-877-469-0110
24 hours a day, seven days a week