JPMorgan Chase Community Guidelines
Social Media Guidelines
In the spirit of fostering a social community, JPMorgan Chase ("JPMC") encourages you to share, discuss and discover information and ideas through our online communities. We welcome your comments and questions. To keep our communities focused, we've established the following guidelines:
Remember, our communities are public
Our communities are open to the public and anything you post can be viewed by others. That said, we may not verify all information shared by those commenting and the comments, opinions, and statements made by others may not reflect the views, policies or practices of JPMC.

Protect your personal information
You should NEVER share personal or account information on our communities. For customer service questions or to speak to us about individual banking matters, please contact us.

Be kind
We want your voice to be heard and we believe that you can make a positive contribution to our communities. While differences of opinion are welcome, please be respectful and do not post anything that is obscene or otherwise objectionable, or that harasses, abuses, bullies or threatens others.
Stay on topic
Your comments should be relevant to the topic at hand. Don't post commercial messages, marketing materials, or other types of "spam," including repeatedly posting the same comments multiple times.

Make sure you own it
if it belongs to someone else, please don't post it unless you have the proper permission. This includes any material that is protected by copyright, trademark or other intellectual property rights.

Third-party sites
JPMC is not responsible for and does not endorse third-party sites or content that may be linked to from our online communities. You should always review the privacy and security practices and policies of each third-party site you visit.

Removal of posts
We won't remove your comments just because we don't like them, but we do reserve the right to remove any comments or post that violates these guidelines or any other applicable Terms and Conditions, rules or laws. We may also block users who repeatedly violate the rules or otherwise abuse the community.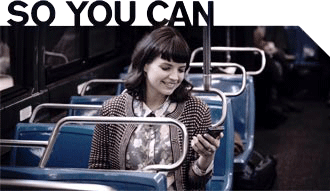 Begin sidebar
Visit These Chase Communities:
End sidebar