Auto Pre-Approved Offer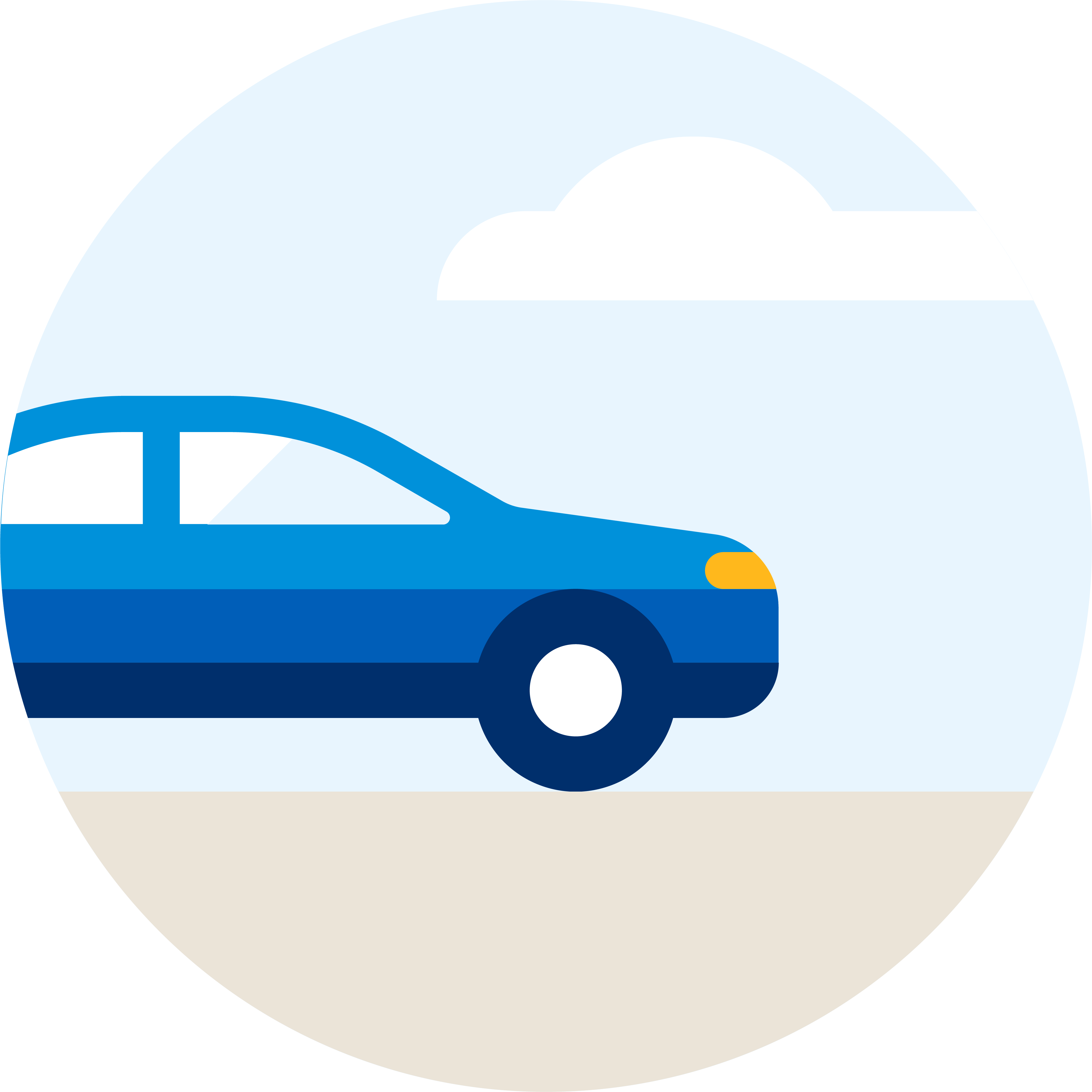 Sign in to see your personalized Auto Pre-Approved offer.
Chase Auto Finance and Drive
See your offer and reserve today. Easily shop our network of dealers that have access to your auto financing offer details. If you know the car you want, apply directly online and your approved application will be waiting for you at the dealer when you pick up your new car.