Chase Credit Card line of credit
Turn credit you already have into a lower-APR loan
With no application or credit check required.
MY CHASE LOAN®
Take advantage of available credit on your Chase credit card to get a flexible, lower-APR loan, with funds deposited directly into your bank account.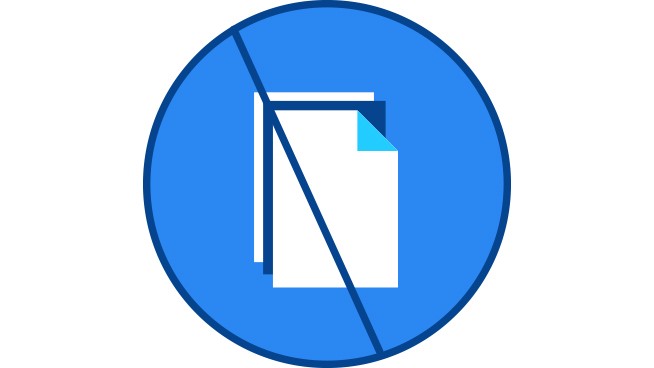 No credit check
No application and no new account to manage.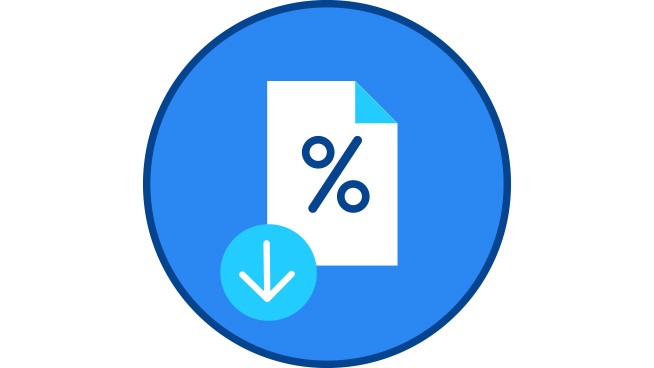 Lower fixed APR
Save with fixed monthly payments, at a lower rate than your Standard Purchase APR.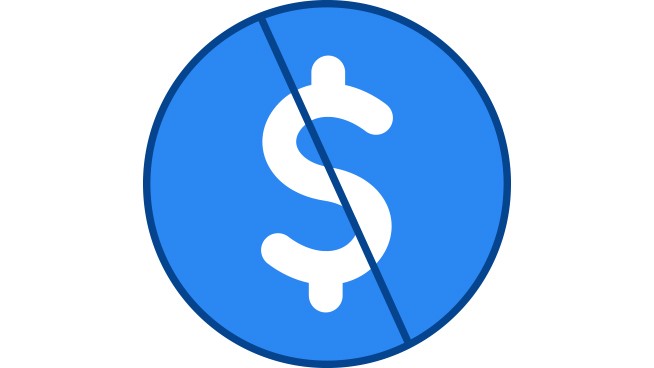 No fees
No origination or early pay-off fees.
Plus, My Chase Loan uses only a portion of your card's available credit — so you can continue to use your card for purchases.
How it works
Set up your My Chase Loan on chase.com or the Chase Mobile® app.
Begin carousel
1. Choose your loan amount ($500 minimum).
Illustrative example only
2. Choose your payment duration — up to 24 months — depending on the loan amount.
Illustrative example only
3. Receive the funds directly into your bank account in as little as 1-2 business days.
Illustrative example only
End carousel
This feature is available to eligible cardmembers. To see if My Chase Loan is available to you, please sign in to chase.com.
Frequently asked questions