Credit Cards tap to pay
You're getting access to simple and secure payments with a contactless card. Just tap to pay.
Sign in above to request your tap-to-pay card.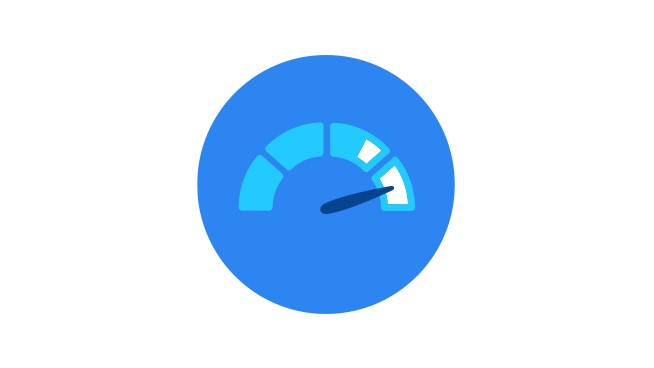 Fast
Tap to pay without ever swiping or inserting your card.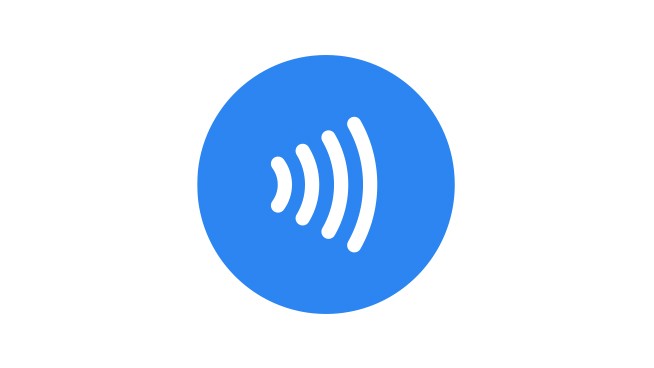 Easy
Tap your contactless card on the checkout terminal.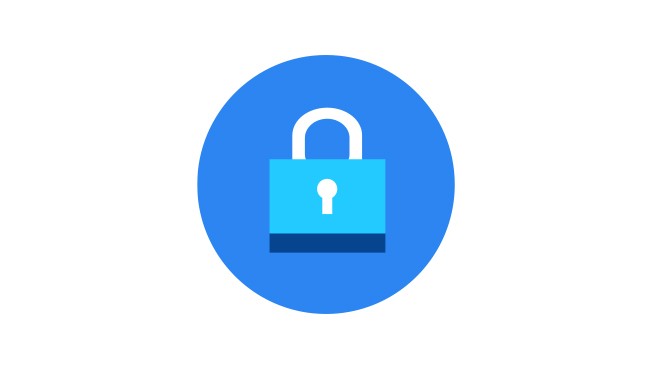 Secure
Enjoy the same dynamic security as chip cards.