Transfer a balance now
Take advantage of a balance transfer
Get more flexibility with a credit card balance transfer
Pay off credit cards with higher interest rates
Consolidate balances to make managing payments easier
Simplify your finances with fewer credit card bills
Transfer funds from your credit card into an eligible checking account for planned and unplanned expenses
Start your balance transfer
Sign in above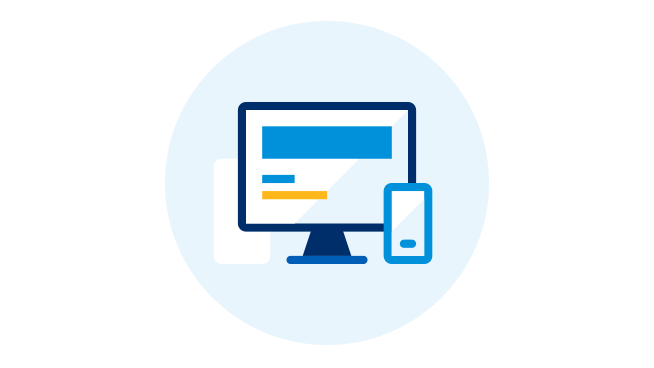 Sign in above
Choose from your Chase cards to see if you have eligible balance transfer offers.
Enter amount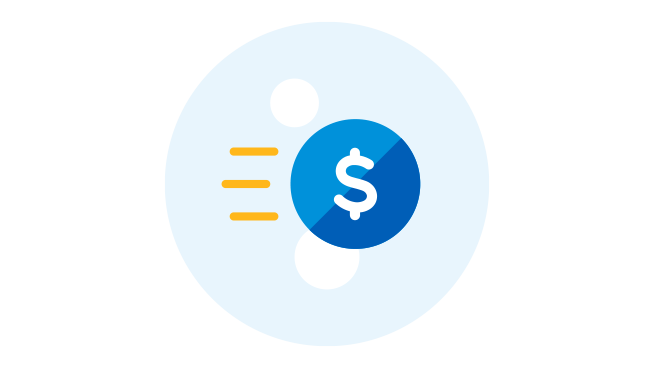 Enter amount
Select an offer, then enter the amount and the credit card to transfer from.
Complete transfer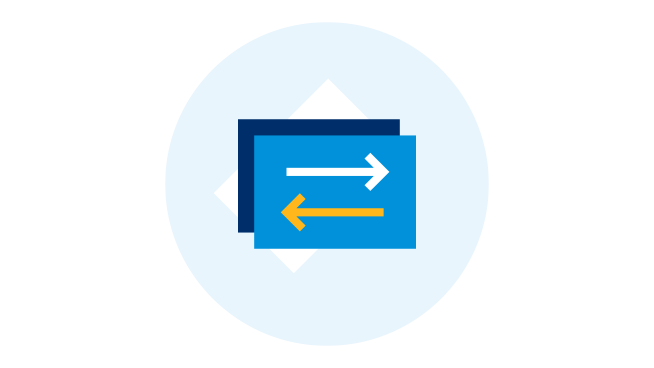 Complete transfer
Accept the Terms and Conditions. Most transfers are processed within one week.
Learn more about balance transfers
When does a balance transfer make sense?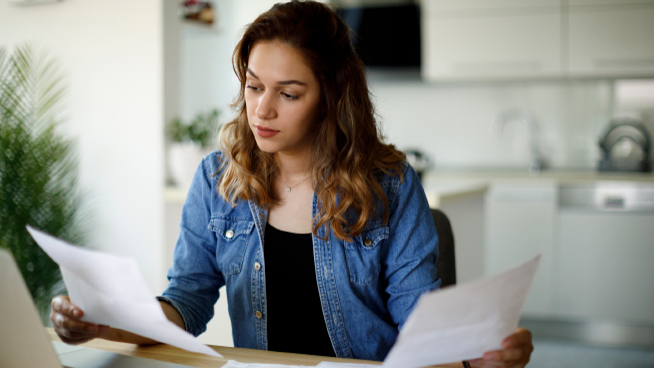 Get answers to frequently asked questions.