Amazon - Set up Account Alerts
Keep up to date
when you're on the go.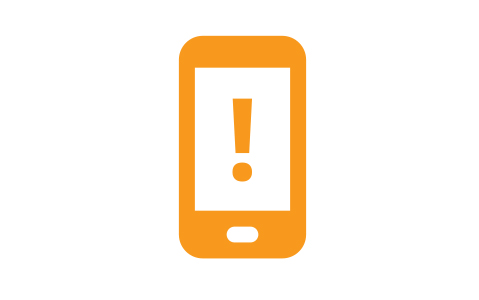 Set up personalized account alerts
It's an easy way to keep up with your Amazon Rewards Visa Signature Card. We'll send text or email messages when your payment is due, when transactions occur and more.
Not a cardmember? Explore the advantages of having an Amazon Rewards Visa Signature Card