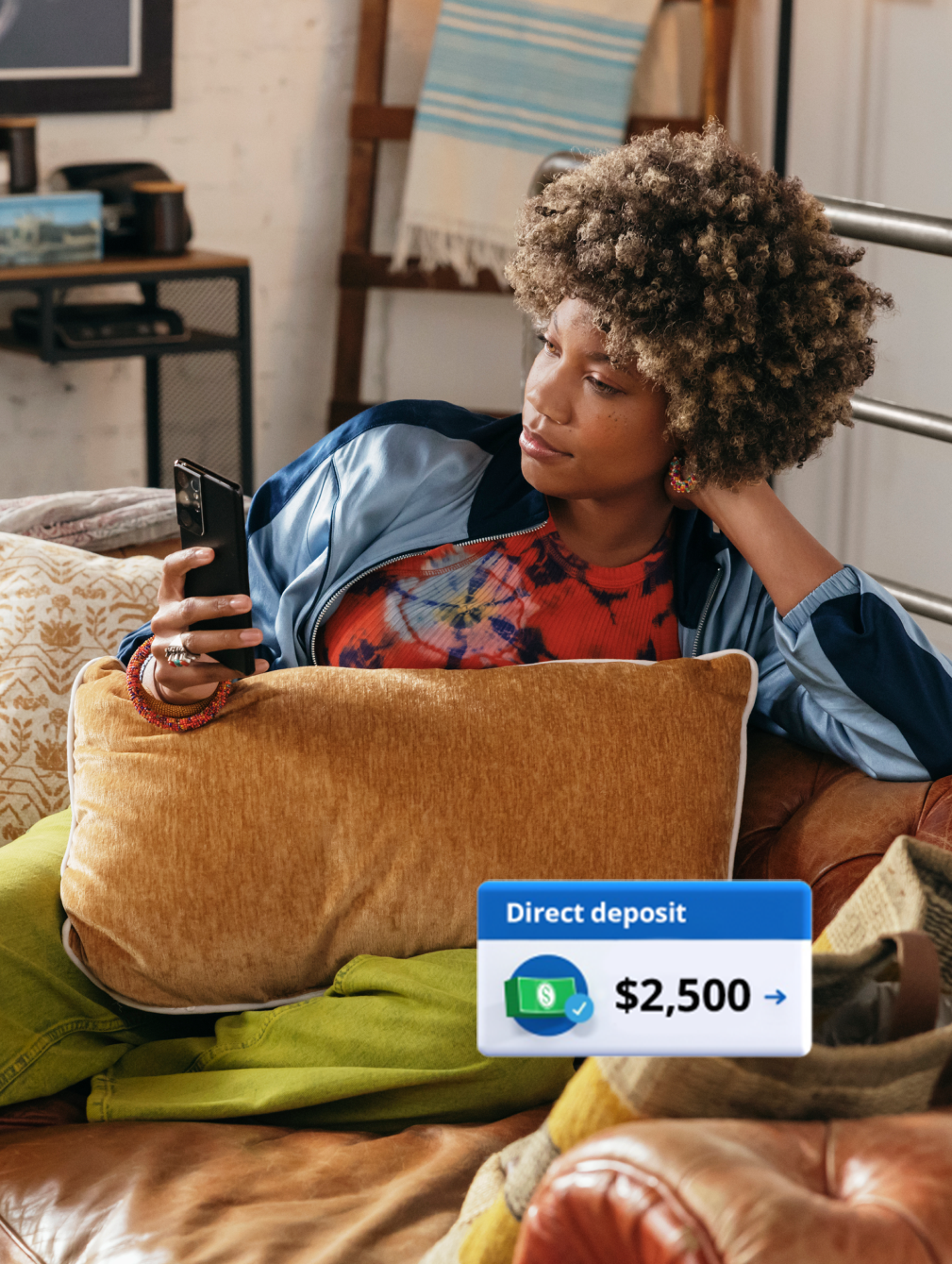 Convenient and simple for you
$12 or $0 Monthly Service Fee
You can avoid the fee by doing one of the following each
monthly statement period:
Direct deposits made into this account totaling $500 or more
A balance at the beginning of each day of $1,500 or more
An average beginning day balance of $5,000 or more in qualifying Chase accounts
Added flexibility with Chase Overdraft Assist℠
No overdraft fee if you're overdrawn by $50 or less at the end of the business day, or if you're overdrawn by more than $50 and bring your account balance to overdrawn by $50 or less at the end of the next business day. Learn more
Help keep your
money protected
With Zero Liability Protection, you'll get reimbursed for unauthorized charges on your debit card when reported promptly. Chase Total Checking also includes FDIC Insurance, which insures your money up to the maximum amount allowed by law.
Our most popular checking account, chosen by millions
Free credit score and planning with Chase Credit Journey®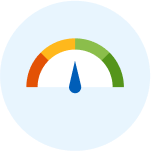 Track your credit score with Chase Credit Journey and start building your credit health.
Access to more than 15,000 ATMs and more than 4,700 branches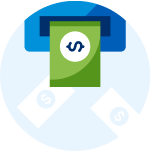 Whether you need to visit a branch or an ATM, you can access your money when you need it.
Stay in the know with Account Alerts
Keep up to date on account balances and activity.
All your banking in one place
Pair your Chase Total Checking account with a Chase Savings℠ and Chase First Banking account and manage your money in the same spot.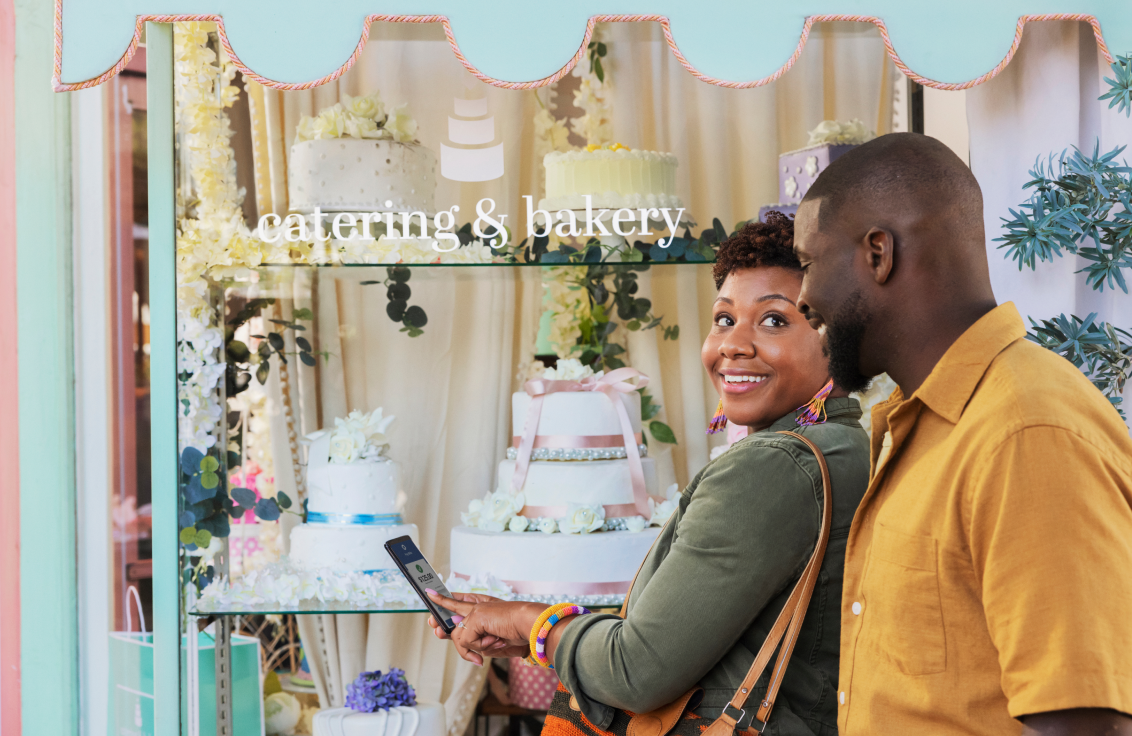 Our savings account makes it easy for you to start saving and get ahead.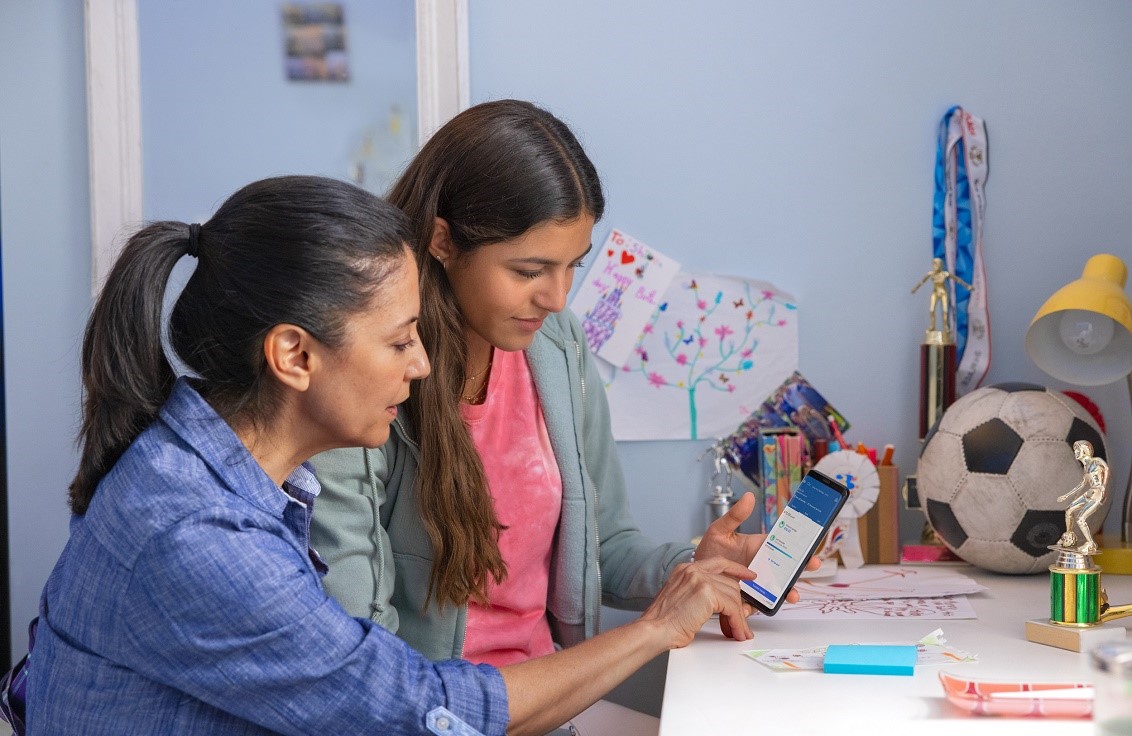 Give your kids tools, tips and safety features to help them learn money basics.
Slide 1 of 3, show slides 1 through 3