ACH Transfer
Moving money from another
bank? We make it easy.
It just takes a few steps.
Then you can typically access your money in 1-2 business days.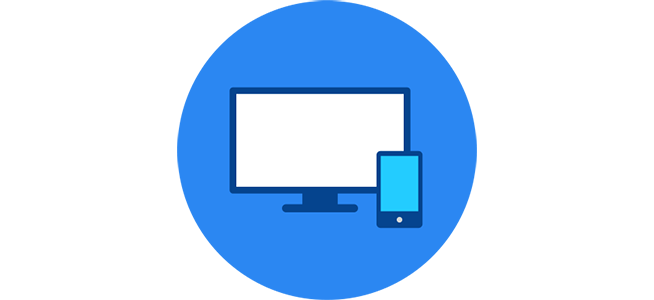 1: Sign in
Sign in above. From the "Pay and transfer" tab, choose "External accounts."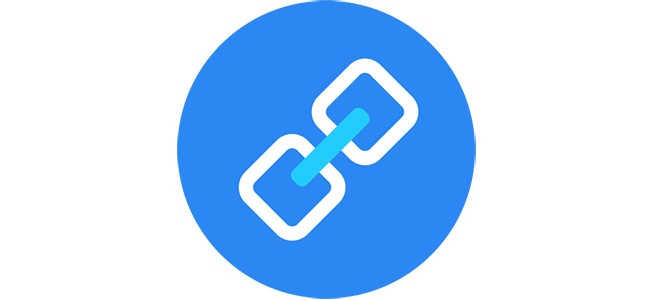 2: Link account
Choose "Add external account," then fill in the routing and account numbers from your other bank account.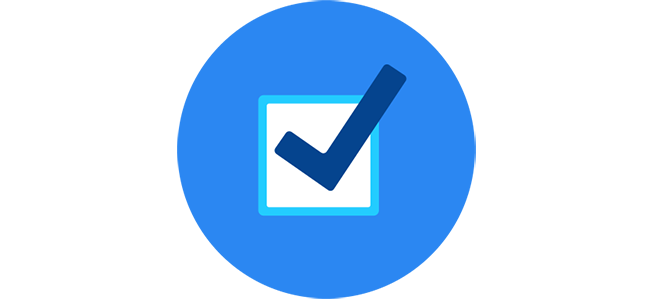 3: Verify
We'll confirm your account details match with your other bank. We may need you to verify two small trial deposits and one withdrawal.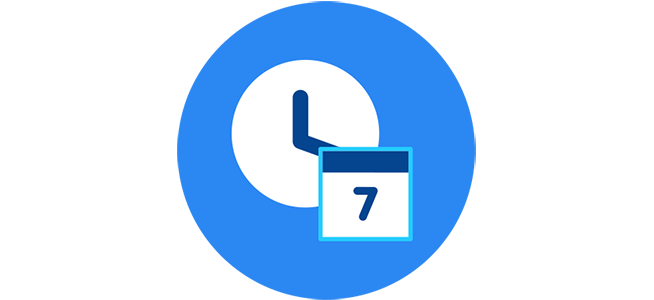 4: Schedule
Choose "Schedule transfer" and fill in the details.
Frequently Asked Questions