Using your Chase POS℠ App on your device
Get details on updating Chase POS settings and enabling software updates.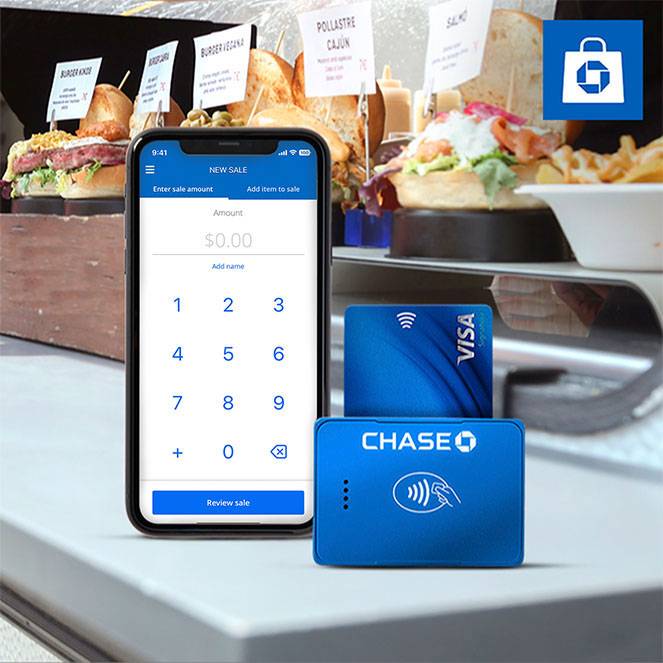 App support topics
Get answers to the questions most frequently asked by business owners like you.
At this time, only English is supported.
The methods of payment (MOP) are defined in your merchant Terms of Service (TOS) agreement. Available MOPs are VISA, Mastercard, Discover, American Express, and China Union Pay (CUP). This information can't be seen or changed in the Chase POS App.
The business address on the App is automatically set. It was established from information recorded during your onboarding process, to the Chase Business Complete Banking (CBCB) or Chase Payment Solutions account. This information can't be seen or changed from the Chase POS.
If you need to update the on address your account and the App, please call our Support Team at 888-659-4961. This will also change the address displayed on your receipt.