Business Services
The tools you need to manage your account online, protect your company's finances, pay vendors and so much more.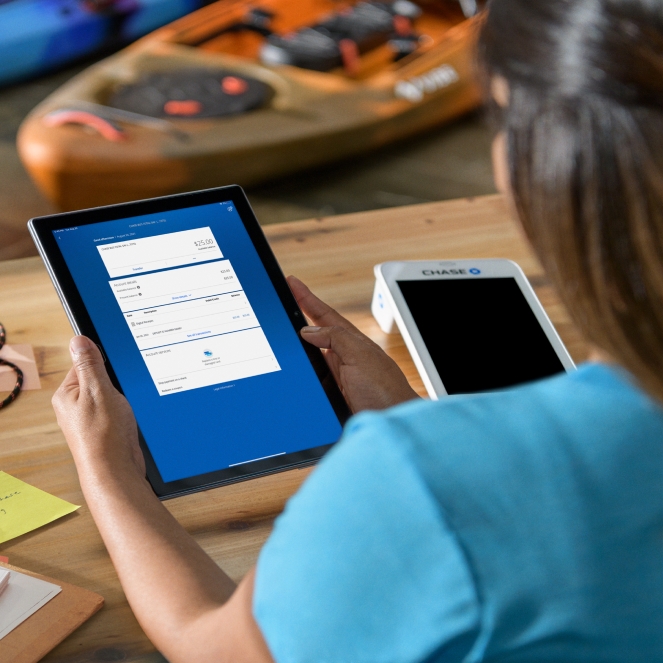 We have every detail of your business covered
Fraud and Security Services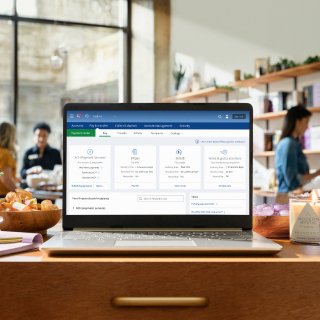 Fraud protection services help you safeguard your business by reducing your exposure to check and ACH debit fraud.
Collect and Deposit Services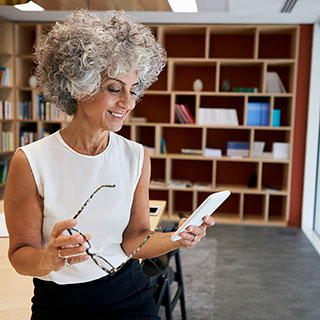 Payment-collection solutions to help you manage your revenue.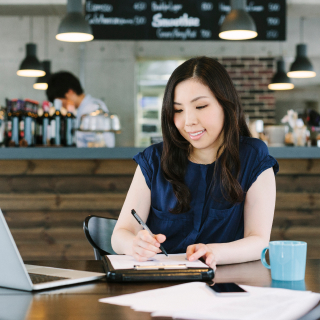 Pay employees or vendors, or send payments, all from one convenient place.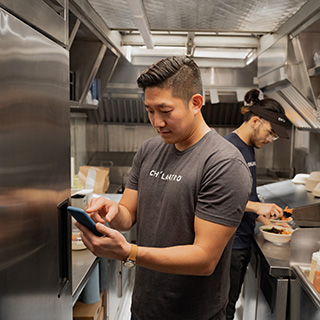 Easily manage your small business account anytime, from anywhere.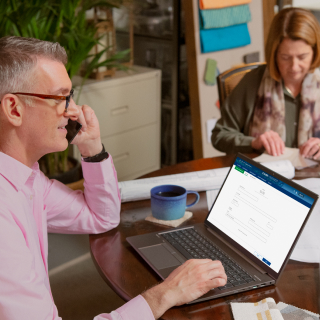 Keep track of your finances, while keeping your accounts safe.