Business Services
Collect and Deposit Services
Payment-collection solutions to help you manage your revenue.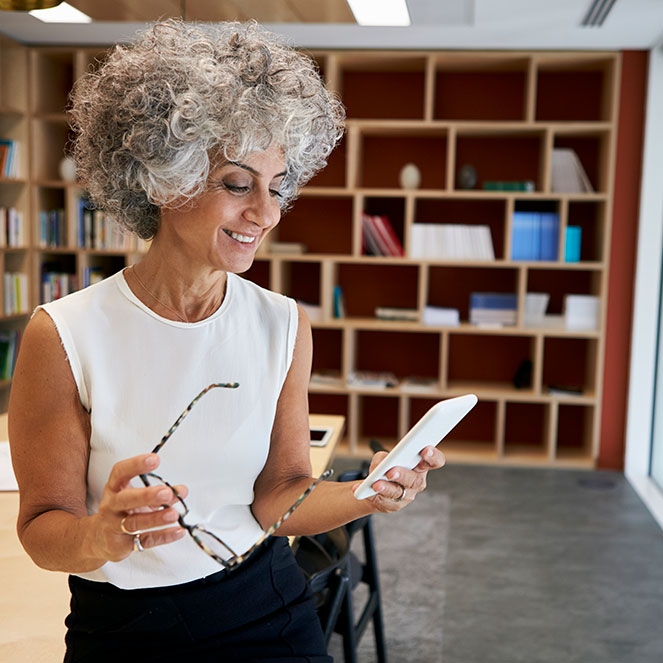 Simple, secure access to your cash flow
Gain time and save money with multiple options for accepting payments or making deposits on the go.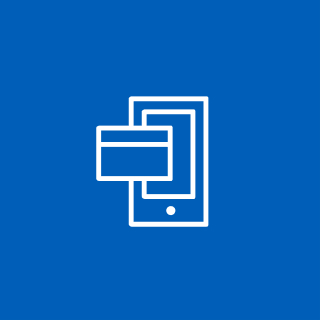 Never miss a sale by accepting credit and debit cards anytime, anywhere in the U.S. Set up payment acceptance in minutes through your Chase Business Complete Banking℠
Key Features
Convenient and easy to use: key-in card details, use an optional contactless card reader to take payments, or send a payment link by text or email to your customers so they can pay you through a secure Chase checkout page
Fast funding: Same-day

deposits at no additional cost

Quick setup: Activate in minutes on the Chase Mobile® app or chase.com and starting taking payments
Fees
Only pay when you use it:

2.6% + 10 cents for tap, dip, swipe transactions
3.5% + 10 cents for manual and payment link transactions

No hidden fees or monthly contracts
$49.95 for optional card reader
Benefits
Easily accept card payments, manage transactions and access financial information with one sign in
Get access to your funds quickly
Create and manage payment links, issue refunds, track disputes and more
Payments processed by the #1 merchant processor in the U.S.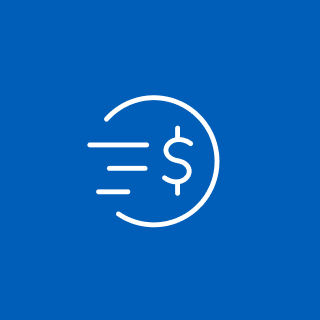 Use Zelle® to get paid, or to send payments to eligible suppliers and vendors.
Send your customers a Zelle® request so they can pay you directly.
Key Features
No check or cash needed for payment
Receive money in moments
Available 24/7 on Chase Mobile app or chase.com
Fees
Chase does not charge additional fees for Zelle® transactions. To use Zelle®, Chase customers must use an eligible Chase checking account, which may have its own account fees. Consult your account agreement.
Benefits
Compatible with non-Chase customers
Money goes directly into your business account
There's no need to share your sensitive bank info with another app. Just add your trusted recipient's U.S. mobile number or email to send or request money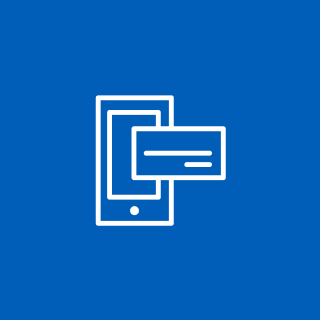 Easily deposit paper checks electronically with a scanner or via mobile deposit.
Key Features
Three options:

Mobile Deposit – use the Chase Mobile app to deposit checks
Single Feed Check Scanner – when depositing fewer than 15 checks per week
Multiple Feed Check Scanner – when depositing more than 15 checks per week

Available to use 24/7
Fees
Scanner options can be up to $50/month, requires a contract, additional fees may apply
Benefits
Faster, more convenient processing of checks
Secure and organized
For mobile deposit, use QR code below to get started:

Depending on your business needs
ACH Collections
Withdraw money electronically from your customers' account as long as you have their permission.
Collecting money through the ACH network is a fast and convenient way to ensure you get paid on time.
Collect from checking and savings accounts in the U.S. - most are eligible for the services.
Schedule a one-time collection or set up a recurring collection to save time.
Fee: $25 for the first 25 collections per month, then $0.25 each.
Enrollment requirements: You should be at least 2 years in business and have an eligible Chase account at least 6 months old.
Deposit checks from your desktop
Make deposits from your office, and avoid the trip to your branch.
Best for businesses that receive greater than 40 checks a month
Or for businesses that get many checks at once
Lockbox and vault services
Multiple options to securely manage your deposits.
Wholesale Lockbox with Receivables Online
Economy Lockbox with Receivables Online
Business Deposit Express
Cash Vault Services
Tools that keep your business connected at all times
Manage your small business account from anywhere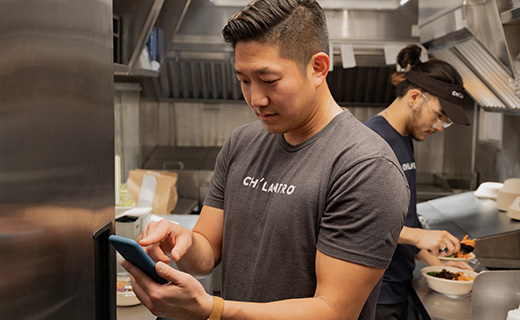 Online banking helps you stay seamlessly on top of your cash flow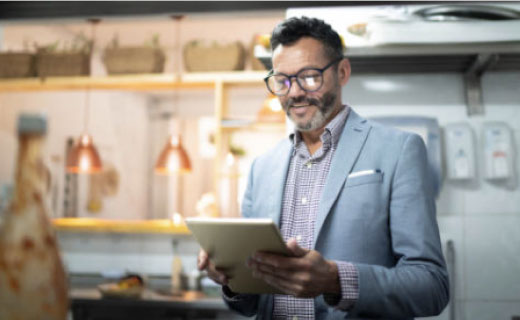 Wire Transfers let you send money across town, or across the globe