More ways to accept credit card payments online
A payment gateway that lets you seamlessly accept credit cards in the U.S. and internationally, right from your computer, with no additional hardware needed.

Quickly sign up for Chase payment processing and connect your online store.
Improve your cash flow with next-day deposits, at no additional cost, when you direct your funds to a Chase Business Checking account.
Support is available by chat or phone and you have the ability to self-service anytime in the support center.
Sign up and start taking payments with Chase today
2.9% + 25 cents per transaction (interchange pricing options available based on transaction volume)
Next-day deposits at no additional cost with a Chase Business Checking account
Streamline checkout online and by phone, so getting paid is faster
Virtual terminal
A value-added service that empowers you to sign in to your computer and start accepting payments by phone or mail order.
Recurring billing
We've made billing subscription setup easier. Whether you are billing the same amount or different - weekly, monthly or at a different cadence, our billing options help increase loyalty while reducing costs.
Simple checkout
Integrate a simple payment button that directs customers directly to enter payment information (i.e., Buy Now button).
Customer information manager
Customers can save billing, payment and shipping information on file for future orders. Profiles can include multiple payment methods and shipping locations for added ease of use.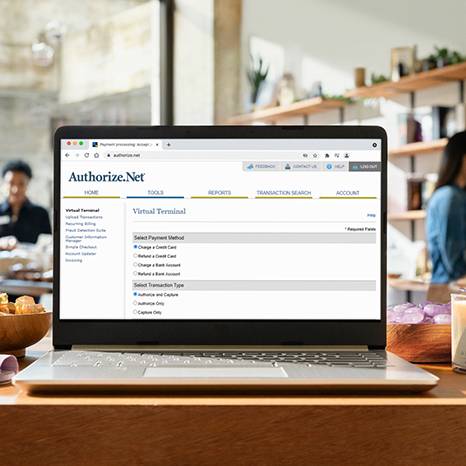 Learn how this medical services company was able to quickly start taking payments with Chase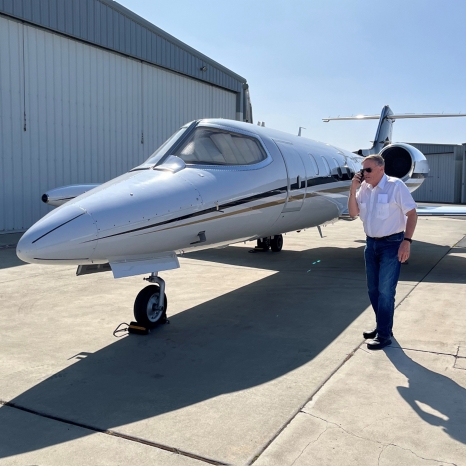 President, Director EMS Operations, Chatfield Air Ambulance Inc
"Chase helped us complete an application through Express Sign-up and we were able to collect credit card payments the same day. We can also easily track our activity through the Chase Business Online mobile app, allowing us to conveniently check our business cash flow through self-service options we can manage 'on the fly'."
Get even more from your bank
At Chase, we're committed to giving business owners the support they need to achieve their most ambitious goals.
Get expert financial guidance from a team of Payment Advisors who understand your business and community.
We help you protect what you've built with Fraud Protection services like:
Real-time monitoring
Real-time alerts
Zero liability protection
Experience relationship pricing, plus convenient branches, ATMs, and online and mobile tools.