What is a 401(k)?
A 401(k) is an employer-sponsored retirement plan that allows employees to contribute a portion of their paycheck to save for retirement.
Learn what a 401(k) plan can do for you (and your employees)
Attract and retain top talent
87% of employees identify retirement benefits as a key factor when deciding whether to stay with their current employer or consider a new opportunity.
Take advantage of low costs and tax credits
Today, businesses can receive up to $5,000 per year in tax credits for the first three years after starting a 401(k), $500 per year for choosing automatic enrollment, plus a tax credit for employer contributions of up to $1,000/employee.
Help yourself and your employees build a brighter future
83% of workers who participate in a defined contribution plan are confident about their retirement.
Design a 401(k) plan that is right for you and your business
You have the flexibility to choose the 401(k) plan features to help you reach your business goals.
Traditional 401(k) or
Roth 401(k)
Whether your employees pay taxes now or later on their contributions, the choice is yours.
401(k) plans with this design feature don't have to perform the complex nondiscrimination tests that apply to 401(k) plans without this feature.
You can deposit a lump-sum contribution into your employees' retirement accounts at year-end as a tax-deferred bonus.
Your employees are your best asset and they're working hard to save for retirement. Consider giving them a boost by matching a certain percentage of their contributions.
Determine if your state requires a retirement plan solution
Many states are enacting legislation which requires small businesses to enroll employees in a state-run individual retirement account (IRA). By considering your options now, you can prioritize your employees' futures.
Interested in a 401(k) plan by J.P. Morgan?
Get the latest retirement insights
4 reasons to start a 401(k) today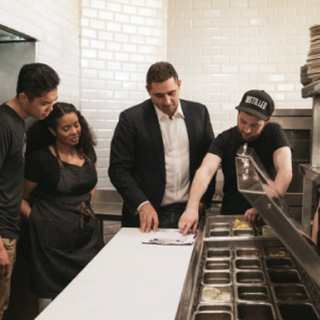 Keep your business moving forward by offering a low-cost retirement plan.
Many businesses have been forced to rethink the products they offer, how they serve their customers and what it means to be part of a team. And employees are leaning into some of the new realities of work — virtual, contactless or spatially distanced.
Mandatory retirement plans are on the horizon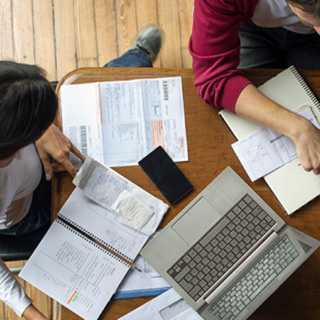 A growing number of states are passing laws requiring business owners to automatically enroll employees in retirement savings accounts. This shift in policy affects small business owners in particular. See what this means for your business.
Find the right retirement plan for your business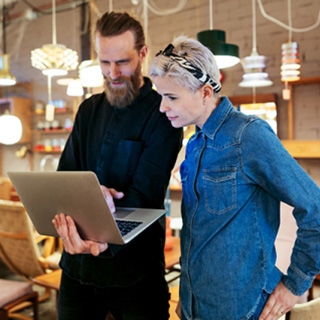 Employer-sponsored retirement plans: Which one is right for you?