Small Business Administration (SBA) Loans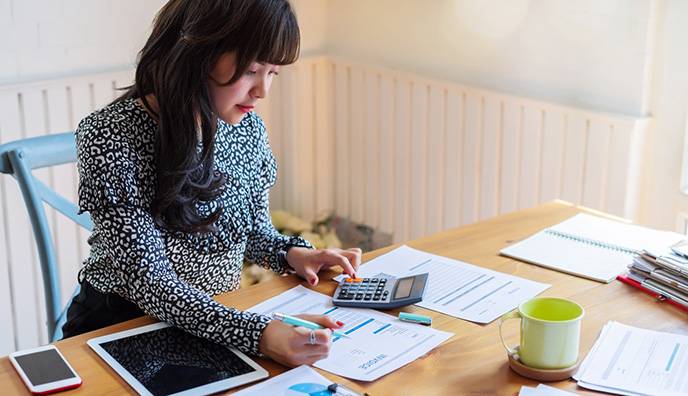 The SBA helps small businesses get SBA loans by supporting them up to a certain loan amount.
SBA loans can be used for many purposes — including launching or expanding a business, purchasing inventory or equipment, or consolidating high interest debt.
Can be used for a variety of purposes including acquisition of a business, purchase of real estate or equipment, tenant improvements, working capital to help manage cash flow and business expansion.
Term loan amounts up to $5 million are available. SBA fees may apply.
Allows more flexible loan terms, with longer terms and maturities and with less money down.
Can be used for purchase of real estate, construction, equipment acquisition and refinancing debt.
Maximum loan amount through Chase varies by project but can be up to $12.5 million. An SBA fee applies to the CDC portion of the loan, and an origination fee may apply to our portion of the loan.
Extended terms are available.
Save money with competitive terms, amortizations, and long-term interest rates.
Borrow up to 90% of the project cost or collateral value.
Make payments easier and grow your business
SBA Express loans
Can be used for real estate, business acquisition, equipment purchase or working capital needs.
Term loans and lines of credit up to $500,000 are available to meet the ongoing needs of your business. SBA fees may apply.
Fixed or variable interest rates.
Flexible loan terms give your business more options.
SBA Preferred Lender
As a Small Business Administration (SBA) preferred lender, Chase works with small businesses to secure business loans with flexible terms, fixed and variable interest rates, and loan amounts up to 5 million. Small business loans provide working capital for starting a business, managing cash flow and expansion, and equipment purchase or refinancing debt.
Additional Business Financing Services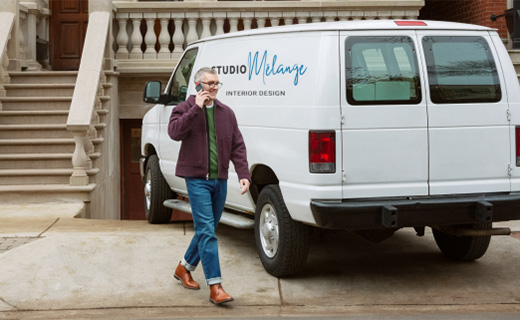 Real estate lending for purchasing, building, or refinancing.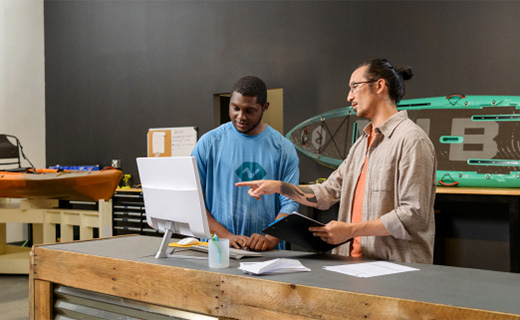 Financing for large investments with flexible repayment options.