Wire Transfers
Foreign exchange rates, or a need for extra cash, won't get in the way when you or your employees are traveling.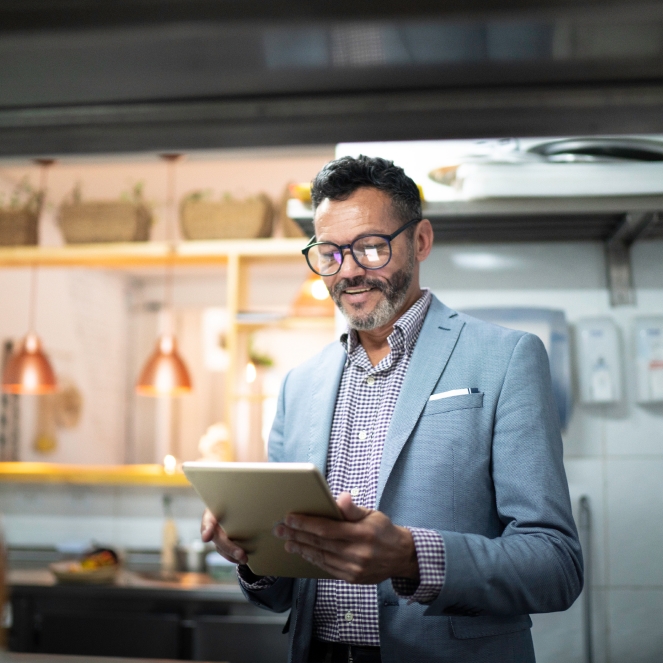 Send money anywhere in the world
Whether traveling domestically or internationally, you'll be covered.
International Wire Transfers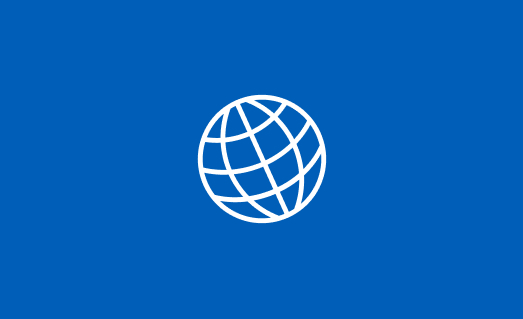 Handle real-time requests for foreign exchange (FX) rates with our rate calculator, and know how much you're sending before setting up a payment.
Send U.S. dollars to a foreign bank – or send foreign currency to a foreign bank.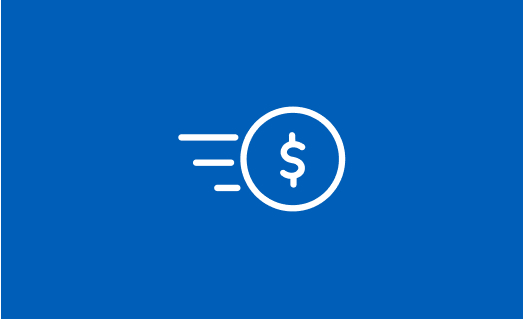 Send payments in U.S. dollars (USD) to individuals or businesses inside the U.S. You can even set up repeating wire transfers to the same recipient, or arrange future-dated wires.
See how sending money with Chase works for you
Wire funds on-the-go using our Chase Mobile® app or chase.com
International transfers in local currency to 90+ countries (140+ countries for business)
Send from your Chase checking account
Access up to 13 months of outgoing wire transfer history
Save details of frequent payees for future transfers
Send transfer requests anytime
Transfer requests that are initiated by 4:00 PM ET for Personal accounts and 5:00 PM ET for Business accounts begin processing the same business day