Business Services
Chase Business Debit Cards
The convenient and safe way to pay and access ATMs.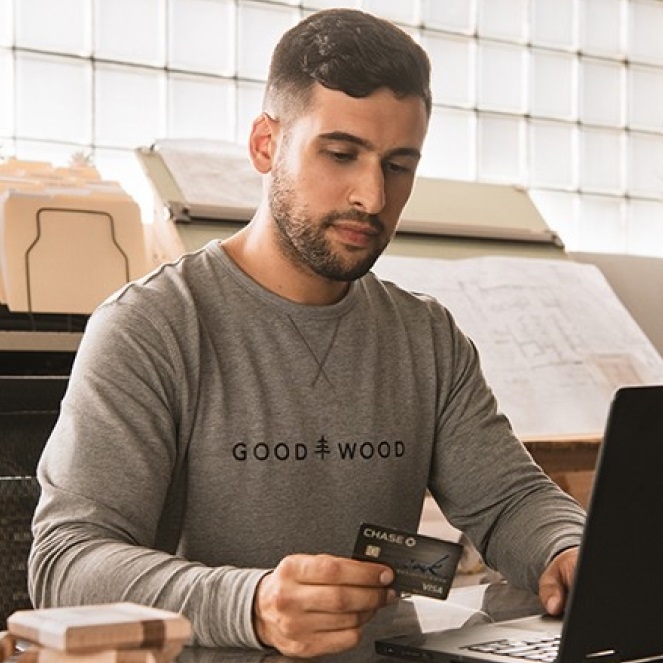 Manage your everyday finances with the convenience of Chase Business Debit and ATM cards
Everyday Convenience
Make deposits and withdrawals at the ATM
Easy access to debit card activity at chase.com
Save time every month when you set up auto bill payment with your debit card
Learn more about the Visa Partner Advantage
Access to more than 15,000 ATMs nationwide
Earn money back on eligible purchases with Chase Offers
Added Protection
All Chase debit cards have Zero Liability Protection. You're not responsible for unauthorized transactions that you promptly report to us if you have taken ordinary care of your card and PIN.
Advanced contactless chip-enabled technology increases security over traditional magstripe cards
Set up Security Alerts and we'll notify you in minutes of any unusual activity on your accounts
Debit cards must be linked to checking accounts.
Control employee access and maintain oversight easily
Chase Business Associate Debit Cards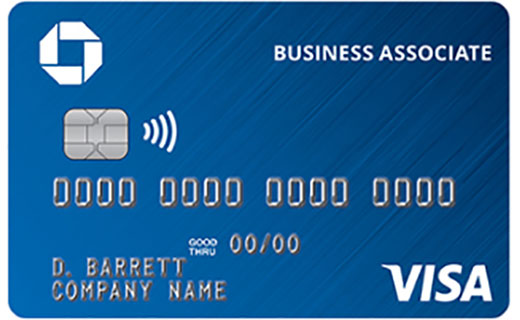 Allow your employees to make purchases
Set daily limits for point-of-sale purchases and ATM withdrawals
Signer must provide employee's legal name, date of birth and residential address
Chase Business Employee Deposit Cards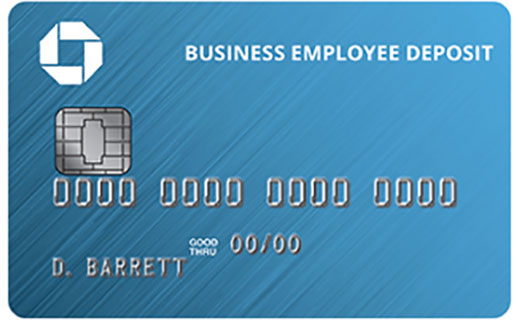 Employees can only make ATM deposits
Restrict employees from withdrawing, purchasing, accessing financial information and making any changes to the card or accounts
Signer must provide employee's legal name, date of birth and residential address
Not sure which card is right for your business?
Call 1-800-242-7338 to order a new card or schedule a meeting at your local branch.
Tools that keep your business connected at all times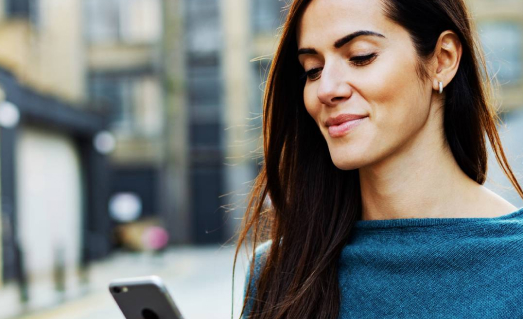 More than 1,000 banking apps in the U.S. offer Zelle®, so you can use it in our app to pay eligible vendors and suppliers.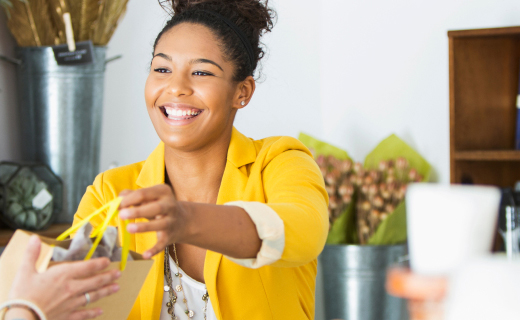 A full suite of tools to accept credit cards simply and securely.