Business Services
Online Business Banking
Easily manage your small business account anytime, from anywhere.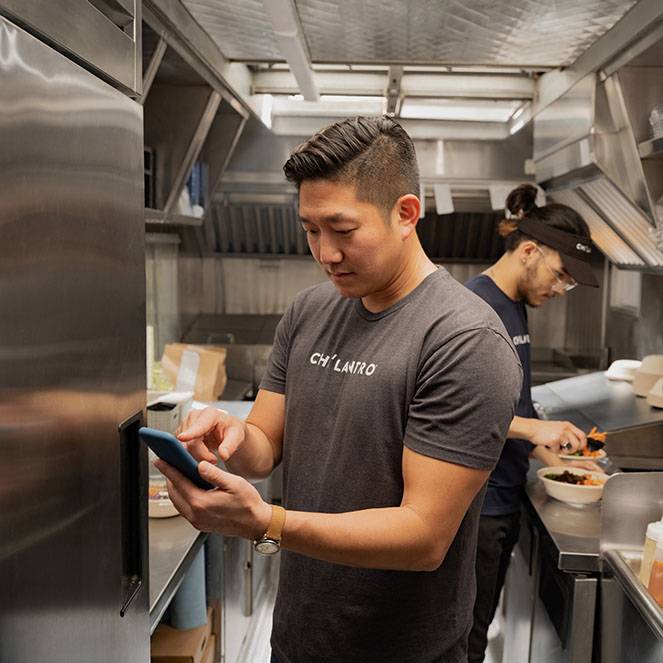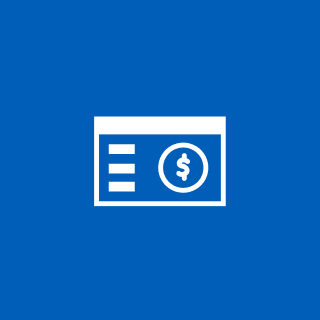 Banking on your time. Monitor account activity and control your cashflow with ease.
Key features
Safeguard your business with fraud protection services
Move money easily in the Payment Center
Manage your business account from anywhere using Online Banking
How to get it
Mobile access: download the Chase Mobile banking app on your mobile device
Desktop access: Enroll in Business Online Banking from your computer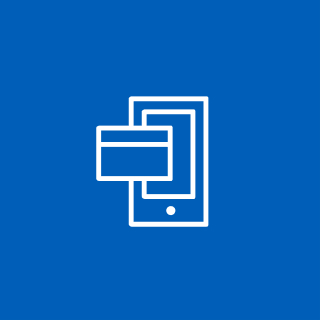 The power of your bank at your fingertips. Once you have Chase Business Online, you can manage your account on the go.
Key features
Securely scan and deposit checks using your smartphone
Easily move funds between your accounts
Quickly send payments to virtually anyone or any company in the U.S.
How to get it
Text "mobile" to 24273 to get a link
Download it from the app store on your mobile device
Download here: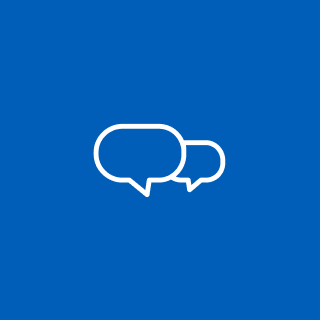 Easily see how much money is in your business account. Financial info delivered right to your phone.
Key features
Check your business savings or checking account balances
Review your transactions
Get the payment date and amount of your next credit card bill
How to get it
Sign up for Chase Mobile® app
Activate your mobile device
Send Chase a text to 24273 (we'll text you back with your balance and more)
Tools that keep your business connected at all times