Business Services
Account Management
Keep track of your finances, while keeping your accounts safe.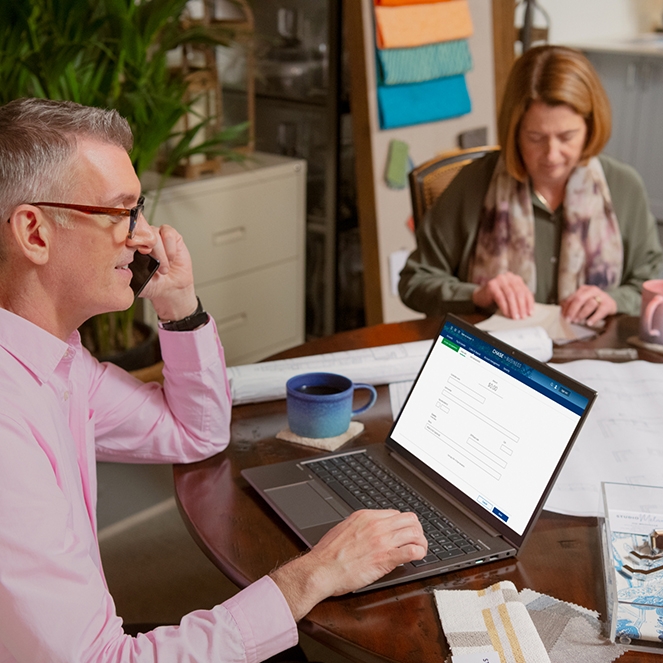 Account management, security, and control
Chase gives you the tools to help manage your business's finances with increased control, flexibility, and security.
Access & Security Manager℠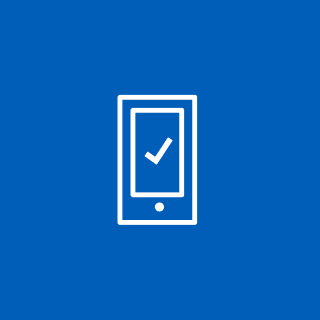 Delegate cash management activities while keeping control and tightening security.
Key Features
Create unique online user profiles
Control which accounts users can see
Assign rights to documents and payment rails such as bill pay, wires, etc.
Benefits
Set daily transaction limits
Enforce dual approvals for transactions
Monitor user activity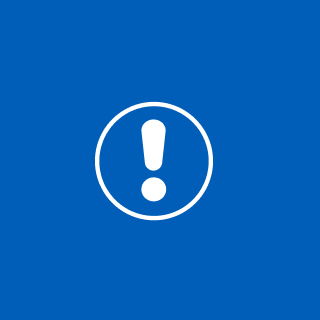 Notifications to help businesses manage their finances and keep their accounts safe.
Key Features
Receive notifications by text or email
Get Security alerts
Activate Instant Action Alerts℠ to receive a text message if:

you overdraw your account
your balance drops below a preset limit

and respond without signing in to chase.com.
Benefits
Manage when you receive alerts and review your alerts history
Always know if there's suspicious activity
Peace of mind for you and your employees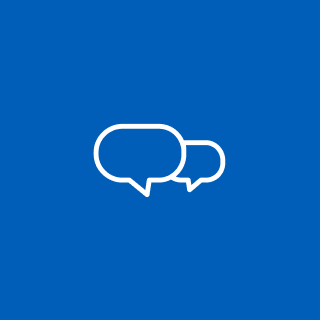 Manage your business's finances with more control and flexibility.
Key Features
Transfer money between linked Chase deposit accounts and accounts you hold at other institutions.
Set up future or recurring transfers between your accounts
Move funds between business and personal accounts, and accounts with different Tax Identification Numbers.
Make instant payments from your business checking account to your credit accounts
Benefits
Save time
Greater flexibility
A new level of control
Tools that keep your business connected at all times
Chase Business Debit Cards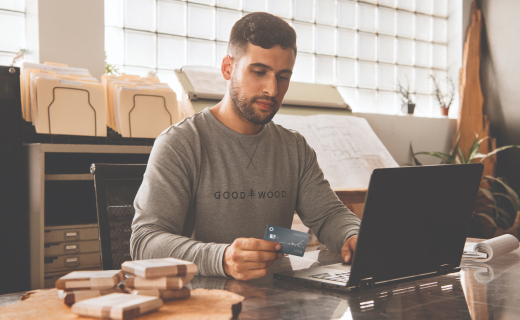 An extra level of financial freedom and convenience for you and your employees.
Manage your small business account from anywhere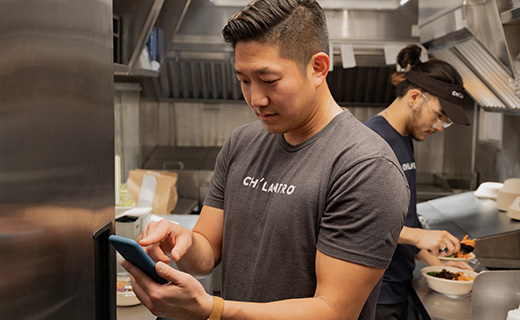 Online banking helps you stay seamlessly on top of your cash flow