Manage Your Chase POS Catalog
Get details on how to add and edit the items you sell in your Chase POS App.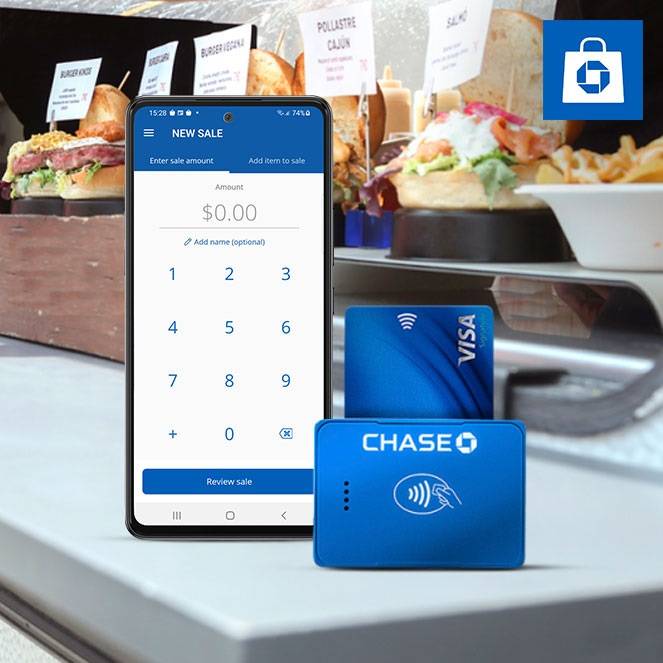 Catalog support topics
Get answers to the questions most frequently asked by business owners like you.
The catalog is a feature that allows merchants to create and manage the set of items they sell to their customers. At checkout, the merchant can then see these items and add them to a customer's order.
To manage your catalog:
Choose the Main menu

Choose Catalog from the navigation menu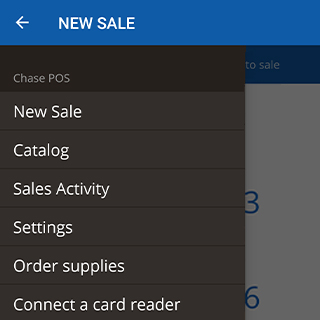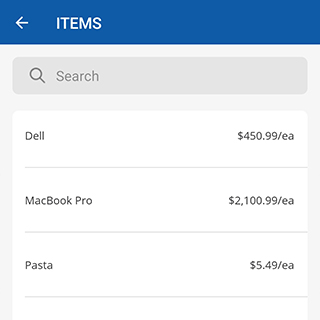 Complete the item details on the Add item form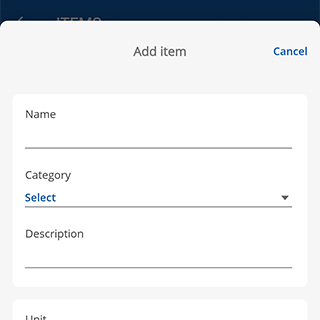 To create a new unit, navigate to the Catalog menu from the Main menu in the top left hand corner of Chase POS keypad and choose Add/edit units
Users can add/edit units from several options by weight, volume, time, length, and area measurement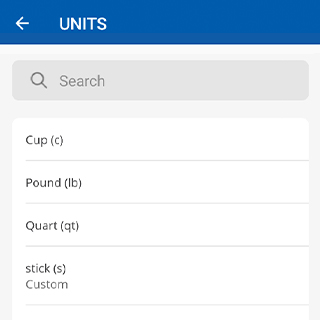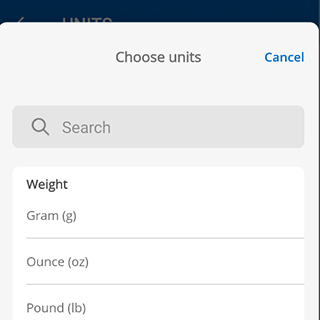 From there, users will need to choose the unit they wish to create and then Choose units
A custom unit can be created by choosing Create custom unit and following the prompts
The user can choose Add/edit categories to begin
Search for any categories already created or choose Create category
Choose Title to display keyboard, then enter a name for the category in the field
Choose one, multiple, or all items to assign to the category
Once the category is built, choose Save
With the new category visible, the user can add more categories by choosing Create category and repeating steps 3-5
Yes, there are several time-based units available such as hour, minute, day, week, and month. Once the unit is enabled, you can build your catalog item.
Not at this time. We'll be adding new features like this in the near future.
Users can add discounts to the total basket in terms of percentage and dollar off reductions, item level discounts aren't currently supported.
The SKU allows the catalog item to be uniquely identified at the merchant. You can define this or allow the system to provide one.