J.P. Morgan Automated Investing
J.P. MORGAN AUTOMATED INVESTING
Let our robo-advisor keep you on track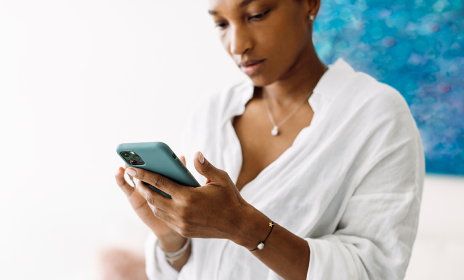 Designed by us, matched to your goals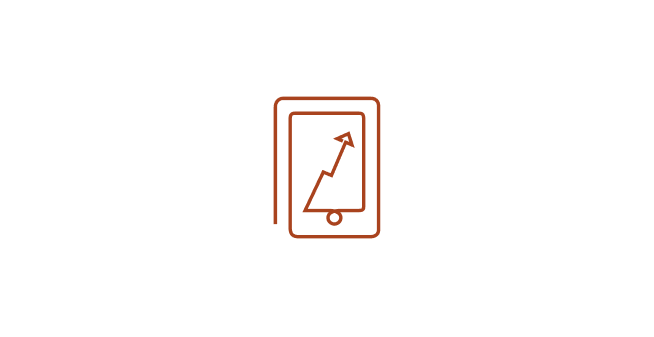 Aligned With Your Priorities
We match you with a portfolio that fits your specific goals, time horizon, and risk profile.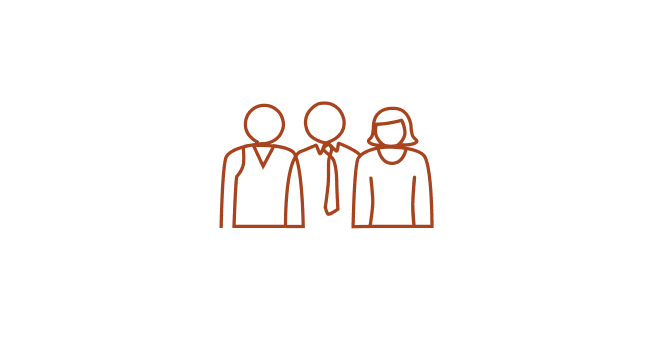 Designed by Professionals
Our portfolios are built by experienced investment managers, who closely follow market trends.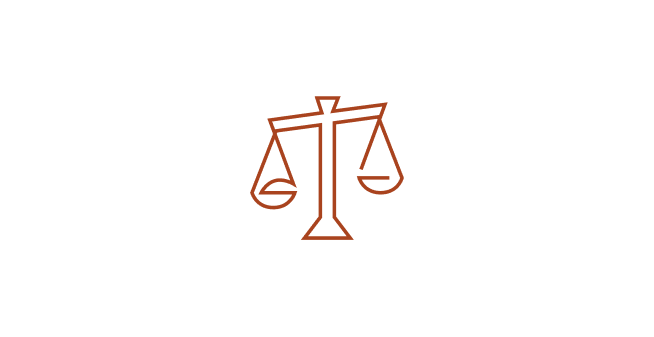 Automatic Rebalancing
Your portfolio automatically responds to changing market conditions and rebalances as necessary.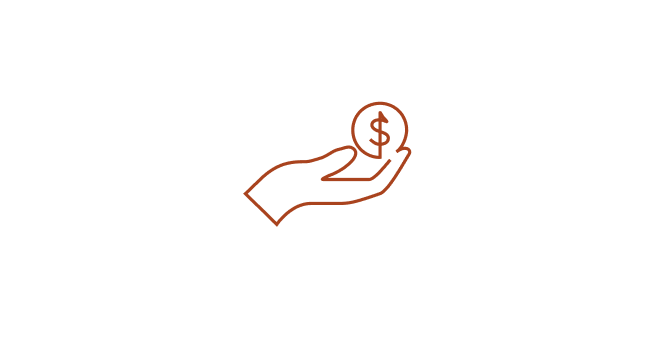 Low Cost
Get a J.P. Morgan managed portfolio with a 0.35% advisory fee and select fund fees returned to you.
begin carousel
Here's how it works
01. Get Matched
Answer a few questions and get matched with a portfolio that meets your specific goals, timeframe, and risk criteria.
02. Fund Your Account
Transfer funds from your bank account, transfer securities, or roll over a retirement account.
03. Stay on Track
Our technology adjusts and rebalances your portfolio as the market changes.
end carousel
Get started investing for less
Open a J.P. Morgan Automated Investing account with as little as $500.
Move the slider to estimate your advisory fee. For full details, see our disclosure (PDF).
We'll help keep you on track
Our resources make it simple to monitor your investments.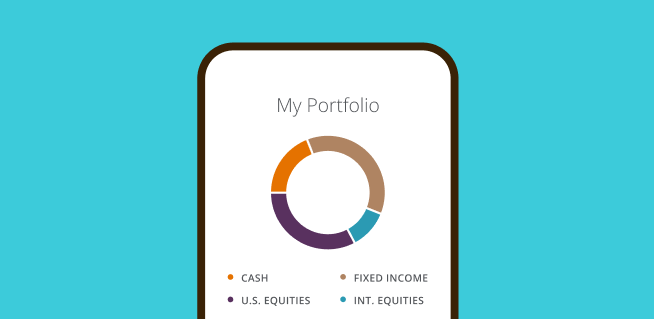 See the full picture
Seamlessly manage your finances on one dashboard, with a comprehensive view of your J.P. Morgan, Chase, and external accounts.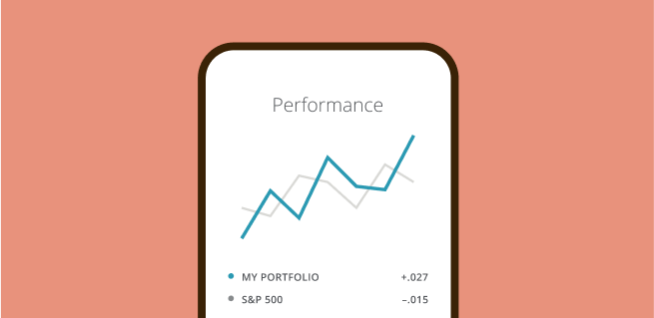 Track your performance
Monitor your investments as often as you like using our performance-tracking charts and tools.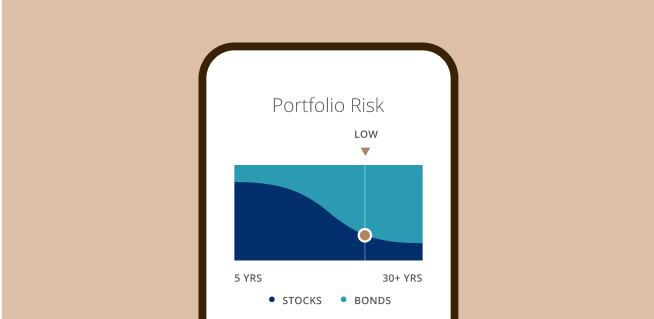 Get help when you need it
You have a direct line to our dedicated specialists who can answer your questions as needed.
Balance your risks and rewards
Our portfolios—with risk profiles ranging from conservative to aggressive—are built with a mix of J.P. Morgan ETFs and cash, and seek to manage risk and maximize returns based on your needs. Retirement portfolios that use our glide path strategy will automatically adjust these allocations over time.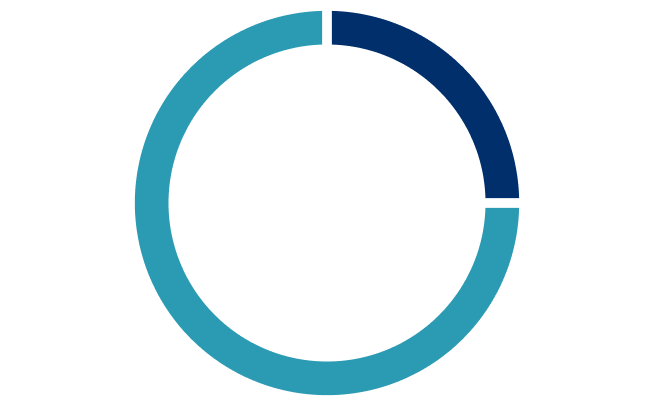 Conservative
75% Fixed Income
25% US & International Equities
Low risk tolerance
Relatively short time horizon
Three years minimum to invest
Appropriate for the investor...
Who seeks both investment stability and modest income potential from an investment portfolio.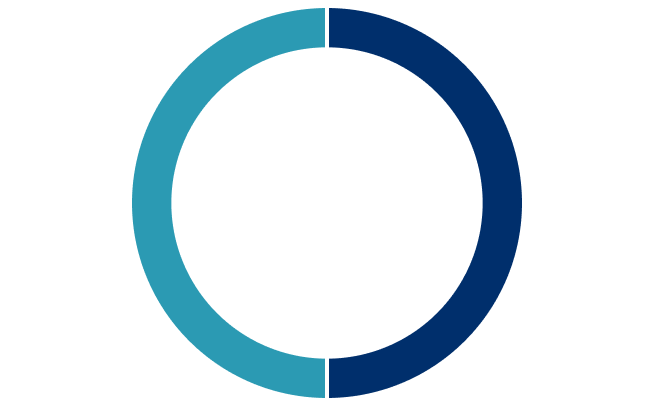 Moderate
50% Fixed Income
50% US & International Equities
Moderate risk tolerance
Longer time horizon
Appropriate for the investor...
Who seeks relatively stable growth with a lower level of potential income than with the Conservative Profile.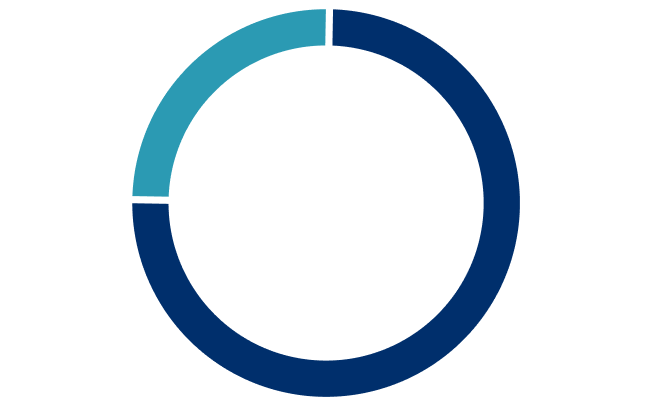 Growth
25% Fixed Income
75% US & International Equities
Relatively high risk tolerance
Longer time horizon
Appropriate for the investor...
Who isn't focused on current income and seeks above-average growth, with the main objective of capital appreciation.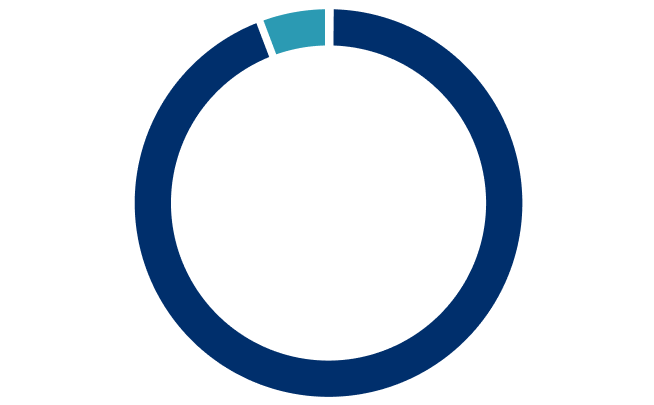 Aggressive
10% Fixed Income
90% US & International Equities
High risk tolerance
Long time horizon
Appropriate for the investor...
Who seeks high growth potential with a portfolio that may fluctuate more frequently and over longer time periods.
Find more ways to invest and stay connected