Here's how we can work together
Whether you want to invest on your own or work with an advisor, we have opportunities for every investor.
INVEST ON YOUR OWN

J.P. Morgan
Self-Directed Investing

WORK WITH OUR TEAM OF ADVISORS

J.P. Morgan
Personal Advisors

WORK ONE-ON-ONE WITH AN ADVISOR

J.P. Morgan
Private Client Advisor

I'm interested in…
Building my investment portfolio on my own with unlimited $0 commission online trades.

Footnote

1

Opens overlay

Working with a team of advisors who will create a personalized financial strategy and give ongoing fiduciary advice.
Partnering 1:1 with a dedicated J.P. Morgan Advisor in my local community to create a personalized financial strategy and build a custom investment portfolio.
I want to…
Manage my investments in the Chase Mobile® app or online with powerful tools to help me choose from thousands of investments.
Work with J.P. Morgan financial advisors via video or phone who understand my goals and match me with an investment portfolio built and managed digitally.
Work closely with a dedicated advisor and receive access to a wide range of managed, brokerage and insurance investment products curated to best fit my needs.
Types of investments
Thousands of investments
Choose from a wide range of stocks, ETFs, fixed income, mutual funds and options.

Footnote

2

Opens overlay

Footnote

3

Opens overlay

A range of portfolios
An advisor matches you to a range of portfolios built by J.P. Morgan experts based on your goals and when you want to reach them.
A portfolio built for you
Your advisor uses a range of managed, brokerage and insurance investment products to build you a unique portfolio based on your needs.
Preferred mortgage rate benefits

Preferred Mortgage Rate Benefits Available.

Preferred Mortgage Rate Benefits Available.

Preferred Mortgage Rate Benefits Available.

I am looking to invest at least...

$0

No minimum

$25,000

Recommended investment

$50,000

Recommended investment
Pricing

$0

$0 Unlimited commissions on online stock, ETFs, and options trades

0.6% - 0.4%

advisory fee descending based on assets under management

Footnote

4

Opens overlay

Varies based on assets under management, asset allocation and account type. See details
Fund your account with easy transfers and rollovers
Roll over qualified assets from a 401(k), IRA or other retirement accounts.
Transfer stocks, ETFs, mutual funds or fixed income from an investment account.
Move cash or make a contribution
Move cash from a checking, savings or money market account, and more.
Strategies designed to support your financial goals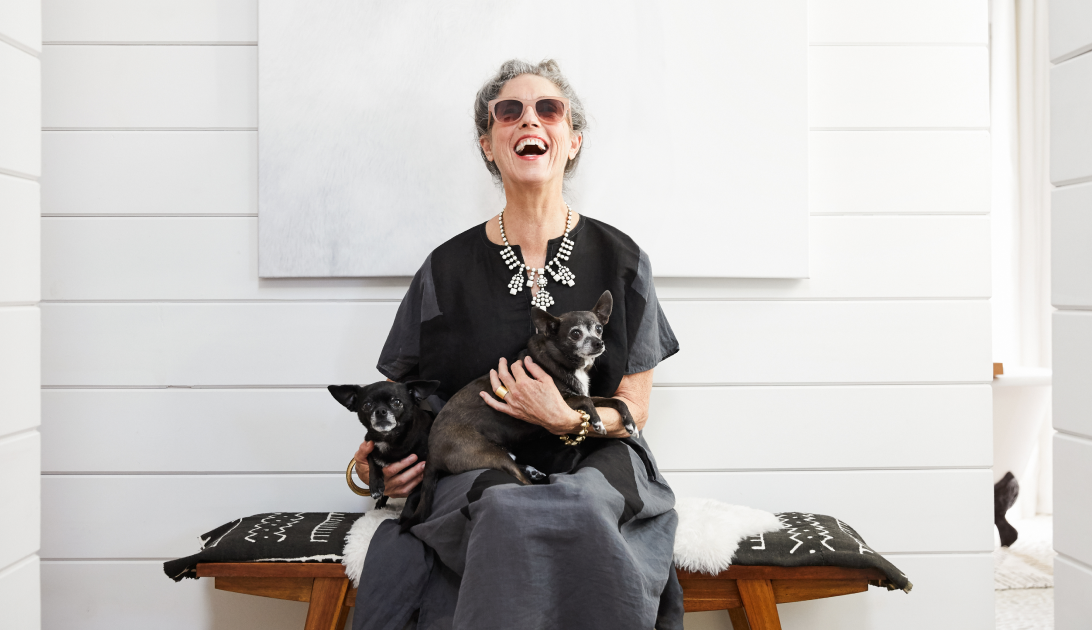 Whatever you're looking forward to—more time for family, travel or pursuing your passions—we can work together to help you prepare for what comes next.
Sharpen your knowledge with the latest news and market commentary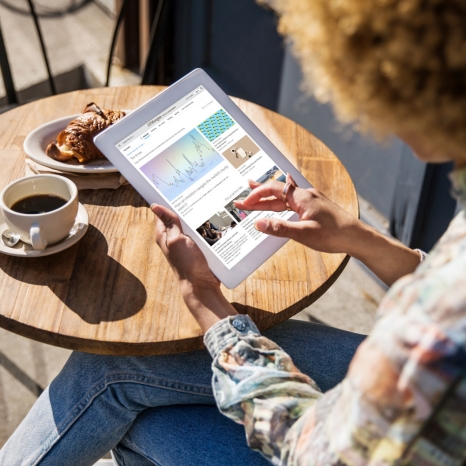 Tap into the latest news and subscribe for market commentary and analysis from J.P. Morgan specialists to help you plan your investment strategy and learn about opportunities.
Ready to start investing?
Open an account online to start investing on your own, or contact us to work with our advisors to build a personalized financial strategy.