Designing the ready-for-anything business
Business leaders are building capacity to cope with future disruptions, even as the pandemic continues. Clever multitasking and bold planning for whatever comes next are top of mind, based on the Chase 2021 Business Leaders Outlook survey. Here's how business leaders are bringing all the scenarios to the table and prepping for resilience.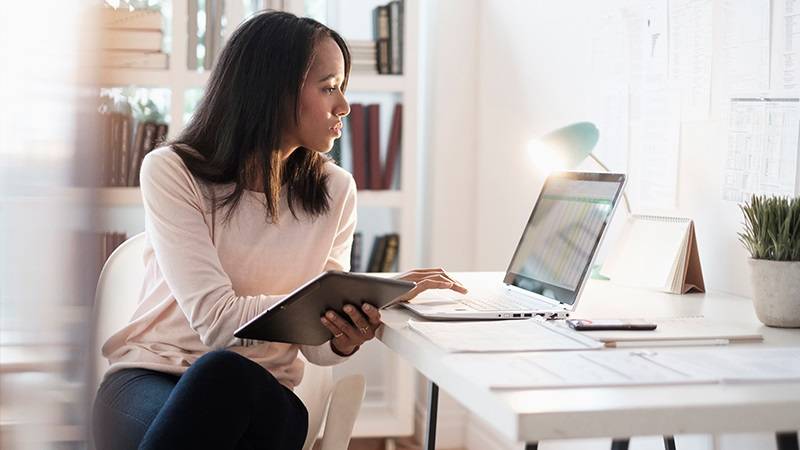 For informational/educational purposes only: The views expressed in this article may differ from those of other employees and departments of JPMorgan Chase & Co. Views and strategies described may not be appropriate for everyone and are not intended as specific advice/recommendation for any individual. Information has been obtained from sources believed to be reliable, but JPMorgan Chase & Co. or its affiliates and/or subsidiaries do not warrant its completeness or accuracy. You should carefully consider your needs and objectives before making any decisions and consult the appropriate professional(s). Outlooks and past performance are not guarantees of future results.
JPMorgan Chase Bank, N.A. Member FDIC. ©2023 JPMorgan Chase & Co.