Chase Performance Business Checking®
Your key to understanding what's included with your account.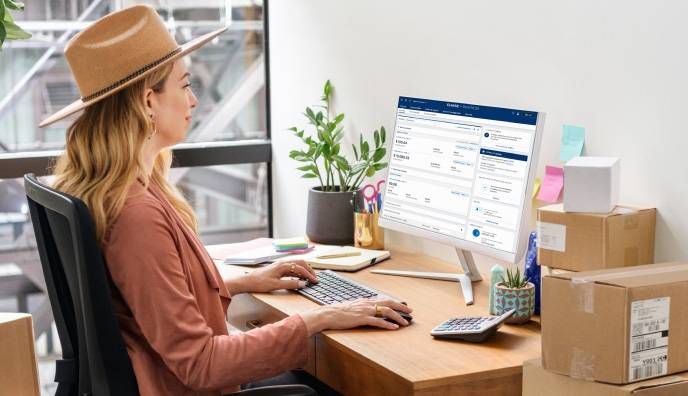 Checking built for your growing business
Your account comes with important benefits and services you rely on — like unlimited electronic deposits, access to more than 4,700 branches and more than 15,000 ATMs nationwide, our Chase Mobile® app and Chase Business Online — all backed by trusted security.
We charge $30 monthly to deliver these services, so you can bank conveniently and with peace of mind. Plus, we'll reward you — by waiving our monthly service fee — when you do more business with us.
Explore the multiple ways to earn no fee checking with all the benefits of being a Chase customer.
Every statement cycle, receive all incoming wires at no charge, plus two free outgoing domestic wires.
Unlimited electronic deposits
Receive unlimited electronic deposits at no charge, plus 250 no-cost transactions per month.
Watch this video to learn more
Pay $0 in Monthly Service Fees with qualifying activities
We make it simple to waive your $30 Monthly Service Fee.
Just do this.
Maintain a combined average daily balance of $35,000 or more in qualifying business deposit accounts
Important details about your account

There is no charge for your first 250 transactions per month.
After that, a $0.40 fee per transaction is charged — but only on deposits and deposited items made with a teller, and all debits. No fee is charged for electronic deposits and deposited items made via ATM, ACH, Wire or Chase QuickDeposit℠.
There is no fee charged by Chase for using another institution's ATM. Fees from the ATM owner/network may still apply.
There are no fees for all incoming wire transfers, and each month no fee will be charged on your two most expensive outgoing domestic wires.
Otherwise, the following fees apply for outgoing wire transfers:
Domestic (chase.com) - $25 per transfer
Domestic (branch) - $35 per transfer
International U.S. Dollar (chase.com) - $40 per transfer
International FX (chase.com) - $5 per transfer or $0 per transfer if the amount is equal to $5,000 USD or more
International U.S. Dollar or FX (branch) - $50 per transfer
Additional processing fees and/or charges for incoming or outgoing wires may apply.
Features to help minimize business disruptions and give you added flexibility.
Our Standard Overdraft Practice comes with all Chase business checking accounts. This feature is there to help you, in the event you overdraw your account. To learn more about this, and our additional optional services, choose the button below.
Tips to help you save money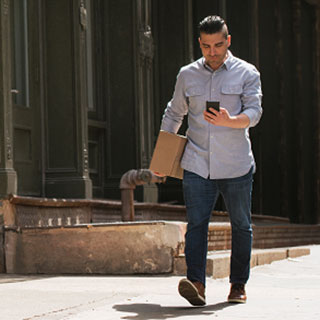 Easily set up Account Alerts to keep you informed of low balances and overdrafts so you can take action to avoid a fee.
Not finding what you're looking for?
Choose Learn more to find more details about the various fees that may apply to your account.
See how other Chase business checking accounts work.
IMPORTANT INFORMATION:
For complete details, please review the Additional Banking Services and Fees for Business Accounts at chase.com/business/disclosures or go to a Chase branch. This information is subject to change.