Curated Coaching for Entrepreneurs
Unlock insights to help accelerate growth.
Virtual coaching to help accelerate growth
With Curated Coaching for Entrepreneurs, you'll get small-group (up to three business owners) coaching and actionable insights to help accelerate your business's potential.
Connect with consultants on your schedule, and get educational resources curated for your business. You'll walk away with a personalized game plan and strategic tools you need to grow your business on your terms.
Current Topic:


Evaluating Your Suppliers to Optimize Performance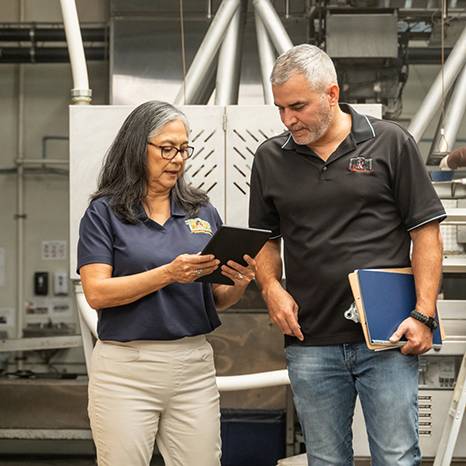 Examine the strength of your different business partnerships whether it's with a bookkeeper, strategic advisor, marketer or manufacturer. We'll work with you to analyze those relationships and help you determine how they can improve to help grow your business.
Download the documents below to make the most out of your coaching session
Pre-work and Action plan
Evaluate your supplier relationships and determine how they can improve to help you grow your business.
10-minute activity
Case Study
Discover how one business owner analyzed their relationship with a supplier and navigated supply chain disruptions.
5-minute read
Hear from a business owner on how Curated Coaching made an impact on her business
Coaches with proven entrepreneurial expertise
Curated Coaching introduces you to small business experts from The Acceleration Project (TAP), a women-founded and -led business advisory firm. In your 55-minute, small-group coaching session (maximum 3 business owners), you'll meet with a coach who understands the unique issues and challenges facing entrepreneurs.
Download previous resources
Creating Efficiencies to Focus on Growth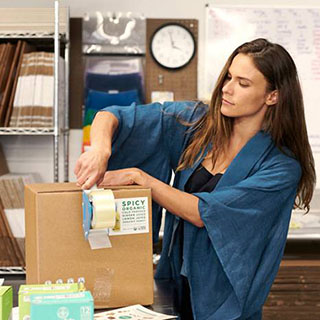 As a business owner, your time is valuable. Analyze how you're spending your time and consider what changes you can make to help drive business growth.
Improving Your Web Presence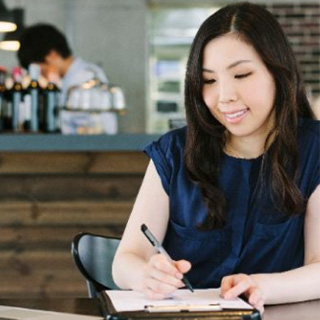 Discover how to optimize your website to help increase customer conversion rate while using sales and marketing strategies for successful returns.
Building Your Brand Strategy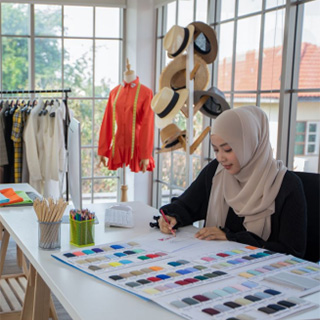 Define the visual and verbal significance of your brand, articulate your purpose and develop a differentiated strategy to win the hearts and minds of your customers.
Attract and Retain Customers to Drive Sales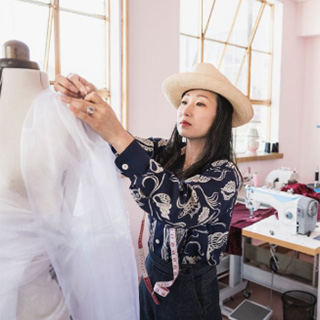 Work with a coach and learn how to gather and leverage specific customer insights to help make data-driven decisions and drive business growth.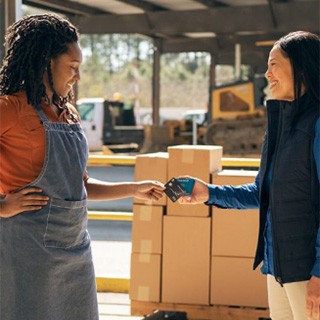 Discover how to evaluate your current funding methods and understand how to prepare for a meeting with a lender.
More resources for your journey
Explore additional resources from Chase for Business to help support and expand your business growth.
Navigating your cash flow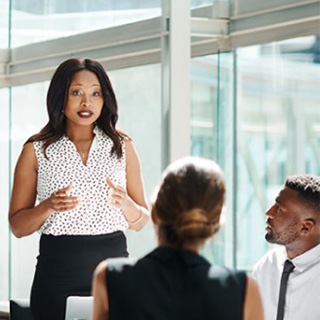 A free, easy-to-use guide addressing your cash flow pain points to help you manage and grow your business easily.
Behind the numbers: Business credit explained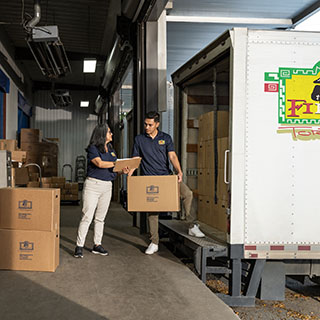 You might be familiar with your personal credit score. But did you know your business has a score of its own?
Empowering minority entrepreneurs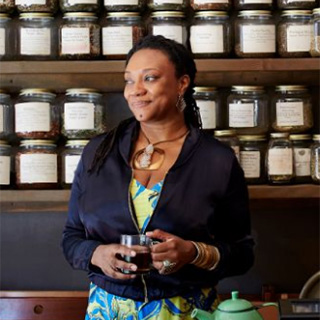 We support business owners in growing their businesses through accessible education, coaching and banking solutions.