Which type of SBA loan is right for your business?
Learn which SBA business loan is the best fit for your company and how to apply. Presented by Chase for Business.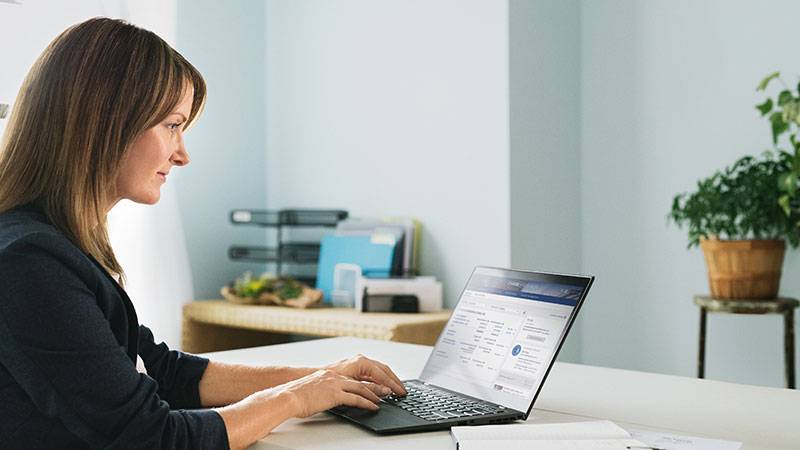 The Small Business Administration helps connect American business owners with resources to help them start, grow and run successful enterprises. SBA small business loans are some of the agency's most popular programs. SBA loans allow business owners to preserve additional cash for operating purposes. These loans preserve your cash by generally requiring less money down on your project, and they offer longer terms and amortizations than conventional lending options, allowing you to keep more cash on hand and make lower monthly payments.
Even though the agency oversees these loan programs, you don't technically borrow from the SBA for most SBA programs. When you apply for an SBA business loan, you'll work with an SBA-approved lender in your local area. But first, you'll need to figure out which category of loan will work best for you and your business.
The most common types of SBA loans
The SBA offers several loan programs to help businesses meet a variety of challenges. The agency's major loan programs are:
When to apply for an SBA 7(a) loan
The 7(a) loan is the agency's standard loan program. You can use this loan for a variety of purposes, such as buying furniture, fixtures, supplies, refinancing debt or securing short-term or long-term working capital. Also, if you're looking for financing to do tenant improvements, or finance the purchase of a business, the SBA (7a) program is widely used for these projects.
You're eligible to apply if you operate a for-profit business located in the U.S. A consideration for eligibility will weigh available conventional options along with certain types of personal resources. Businesses in most industries with a few exceptions—such as banking, investing, insurance and gambling—can apply. The SBA has a full list of eligibility requirements on its website.
SBA allows up to $5 million for 7(a) loans, but the exact amount will depend on your credit history and other factors. Generally, to qualify you will need to show that your business meets the SBA's definition of a "small business," prove that you operate in the United States, demonstrate that you'll use the funds for a sound business purpose and show that you don't owe money to the federal government.
When to apply for a 504 loan
Consider applying for a 504 loan if you're looking to fund a commercial real estate, major construction or long-term equipment project. Applying for these loans requires companies to interact with a local Certified Development Company (CDC), which partners with the SBA to administer the loan. You can find your local CDC using the SBA's online resource. SBA 504 loans were designed to encourage economic development in communities throughout the U.S.
The program combines two loans, along with the business down payment to finance projects typically up to $13.75 million nationwide.
The program offers fixed-rate financing on the second loan of up to $5.5 million for certain manufacturing businesses or "green" projects that will create jobs or otherwise spur the local economy. For that reason, businesses must use the loans to finance land, facilities or machinery and equipment. That includes improvements such as landscaping, infrastructure upgrades and remodeling. However, businesses can't use 504 funds to buy inventory, pay down debt or invest in rental property.
When to apply for an SBA microloan
True to their name, microloans are the smallest program the SBA offers. Microloans help smaller businesses with startup costs.
You can use them for purchases such as working capital, inventory, supplies, furniture or machinery and equipment. However, you're not allowed to pay down debts or put the money toward purchasing real estate. This program is best for smaller businesses operating in the community, like childcare centers, but the eligibility rules are entirely set by the local SBA lending partners.
Has your business ever faced an event like a hurricane, flood, fire or earthquake?
SBA small business disaster loans offer low-interest loans if you've been impacted by federally declared disasters. You can find a list of eligible disasters online. These loans offer low-interest rates and up to $2 million to repair or replace real estate, machinery, equipment, fixtures, inventory or leasehold improvements.
Get started with an SBA loan
Once you've sorted through the requirements of the various SBA loan programs, you might be ready to apply for an SBA loan. Speak with a business banker to learn which financing options, including SBA loans, can help your business.