We're committed to helping minority entrepreneurs achieve their goals
We support business owners in growing their businesses through accessible education, coaching and banking solutions.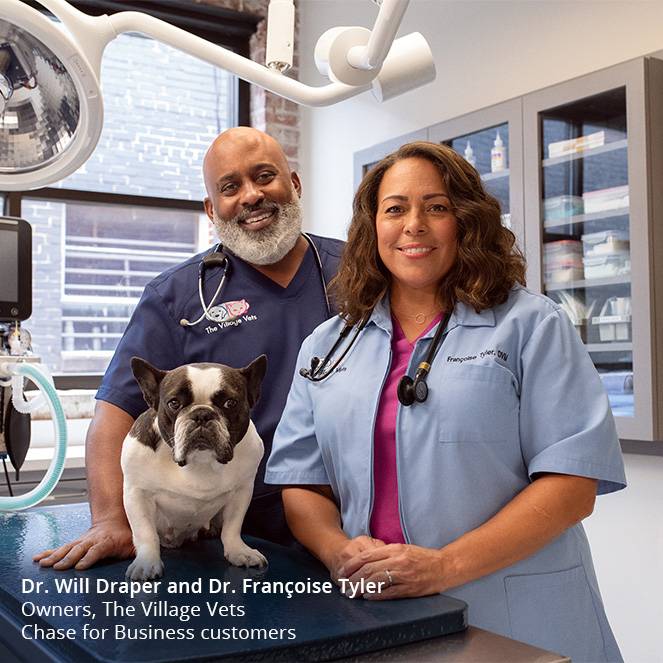 Expert insights, plus access to a collection of invaluable resources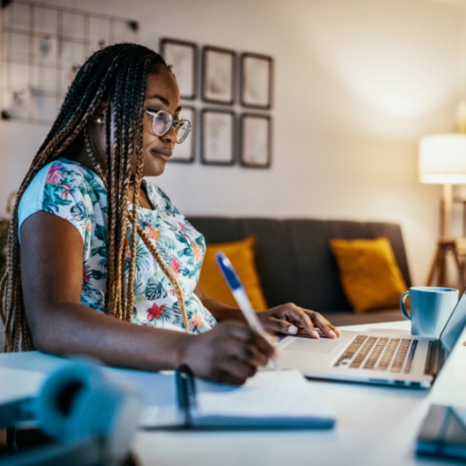 Our comprehensive instructional resources are easy to use and available whenever you need them.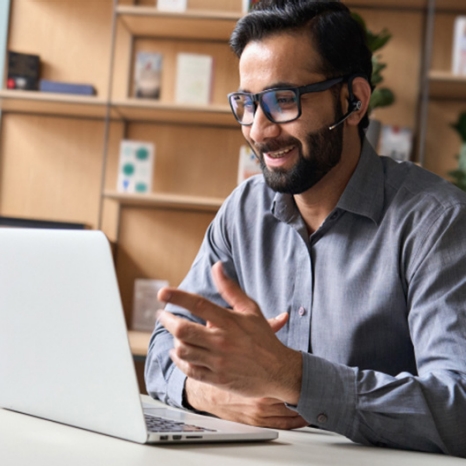 Our classroom-style coaching sessions are hosted through our DEI (Diversity, Equity & Inclusion) Centers of Excellence and their partners. Here are the ones currently available for you to participate in virtually.
1:1 Mentorship
If you're an existing business owner, we can help guide you and find the right resources. Tell us about yourself and let's get this partnership started.
If you're a new business just getting going, find helpful tips and solutions.
Thank you!
We will contact you soon to discuss your needs.
We're proud to invest in a wide range of diverse initiatives
Showing slides 1 through 3, selected
Slide 1 of 9, show slides 1 through 3
Certified businesses can register for the JPMC Supplier Diversity Network to help foster inclusion and economic growth within their communities.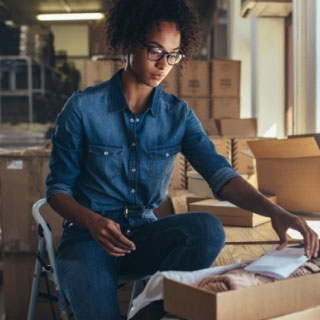 , Supplier Diversity
Diversity, Equity and Inclusion
Driving a culture of respect and inclusion for our business and all of our employees.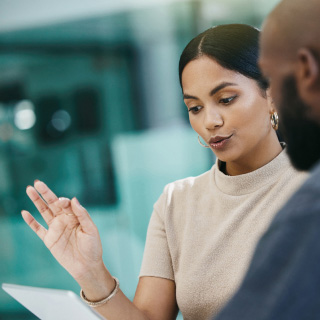 , Diversity, Equity and Inclusion
Our initiative to help the Black community chart stronger paths toward economic success and empowerment.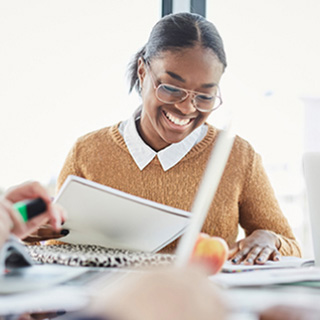 , Advancing Black Pathways
Our commitment to racial equity
At JPMorgan Chase, we're mobilizing our resources and capital to help provide underserved entrepreneurs and communities with the tools they need to start, grow and scale their businesses. We're providing an additional 15,000 loans to small businesses in majority-Black, Hispanic and Latino communities, as well as mentoring and support for entrepreneurs.
"This commitment is just the starting point. We are working to drive lasting change that can transform banking to work better for more Americans of all backgrounds."
- Jamie Dimon, Chairman & CEO, JPMorgan Chase & Co.

See how we've helped minority entrepreneurs grow their businesses
Chase for Business customer
Jackeline Enriquez, Founder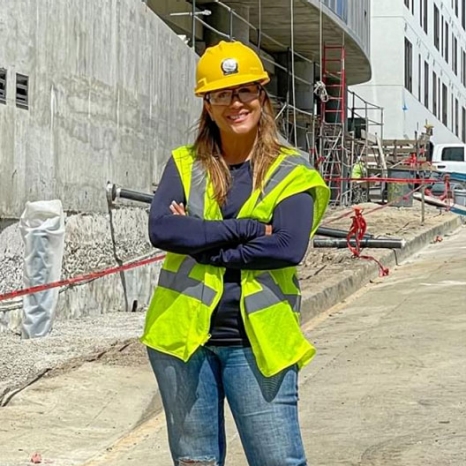 Indeed Construction Clean Up
"I knew if I wanted to continue expanding nationally, I needed someone to help me address specific business needs, especially related to accounting. The support and knowledge Chase for Business has provided has been a tremendous boost for Indeed Construction Clean Up."
Showing slides 1 through 3, selected
Slide 1 of 6, show slides 1 through 3
Get the tools you need to manage your finances, improve cash flow and explore lending options.
Whatever your business size or industry, we offer checking solutions that are built to meet your needs, support your visions, and keep you moving forward.
We have a variety of small business financing options to help launch your next venture or invest in the future growth of your business.
Find the best business credit card for you. Get rewarded on expenses with new cardmember bonus offers, and by earning cash back rewards, airline miles, or credit card reward points on all your business purchases.