One hub to start or grow your e-commerce business
With Chase and BigCommerce in one integrated solution, you have the tools you need to build your business online.
More built-in apps and features give you time back to focus on running your business.
Improve your cash flow with same-day deposits, at no additional cost, when you direct your funds to a Chase Business Checking account.
Online payments expertise
Chase processes more than 50% of U.S. card-not-present transactions.
Sign up and start taking payments with Chase today
2.9% + 25 cents per transaction (processing rates may vary based on your selected BigCommerce plan)
Start today and receive a free 15-day trial from BigCommerce
Same-day deposits at no additional cost with a Chase Business Checking account

Start selling online today with these BigCommerce plans
Each plan includes page builder templates to create your online store and comes integrated with Chase payments.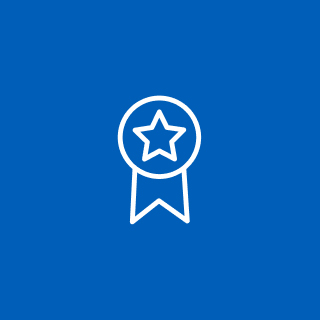 $29.95/month
Single-page checkout
Real-time shipping quotes
Manage coupons and discounts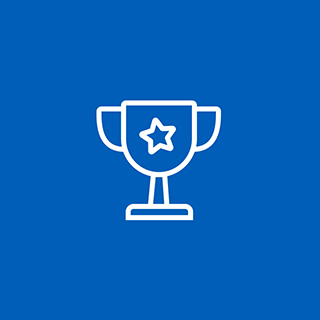 $79.95/month
All Standard features and:
Lower price per transaction
Abandoned cart saver
Safely store credit cards
Customer segmentation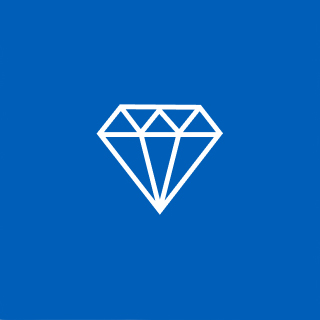 $299.95/month
All Plus features and:
Product search and filter options for shoppers
Add Google customer reviews
Build a better e-commerce business
Design and customize your website
You decide what features and functionality will best showcase your products and manage your business.
Sell everywhere, from your e-commerce hub
Sell products where your customers are already shopping, like Amazon and Instagram, from your BigCommerce control panel.
Simplified e-commerce management
Take the guesswork out of managing your online business with improved inventory management tools, personalized shopping experiences, and more.
Security you can set and forget
Protect your store with industry-standard tools like DDoS protection and fraud alerts.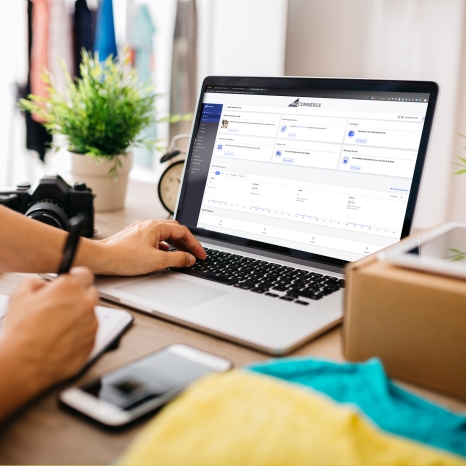 Customize your online store with premium features
Shipping essentials
BigCommerce gives you a level of buying power once reserved for large enterprises. With the help of BigCommerce, you can access better shipping rates, carrier choices or other cost savings for your business.
Growth stage
Grow and scale your business with available apps that help drive traffic, convert customers and build long-term loyalty.
Attract, retain, convert
Delivering your message to the right customer at the right time is crucial to making sure your brand resonates. BigCommerce is able to integrate with popular apps to make your marketing meaningful and your business goals more achievable.
Get even more from your bank
At Chase, we're committed to giving business owners the support they need to achieve their most ambitious goals.
Get expert financial guidance from a team of payment advisors who understand your business and community.
We help you protect what you've built with Fraud Protection services like:
Real-time monitoring
Real-time alerts
Zero liability protection
And more
Experience relationship pricing, plus convenient branches, ATMs, online and mobile tools, and ways to waive fees.