Maximizing your online spaces
Multichannel marketing: Keep the momentum going
Make the most of your effort. Repurpose blog posts and other content in multiple spaces.
Infographic
Estimated time: 2m
An effective marketing strategy takes advantage of the opportunity to use marketing content again to reach new audiences in new ways.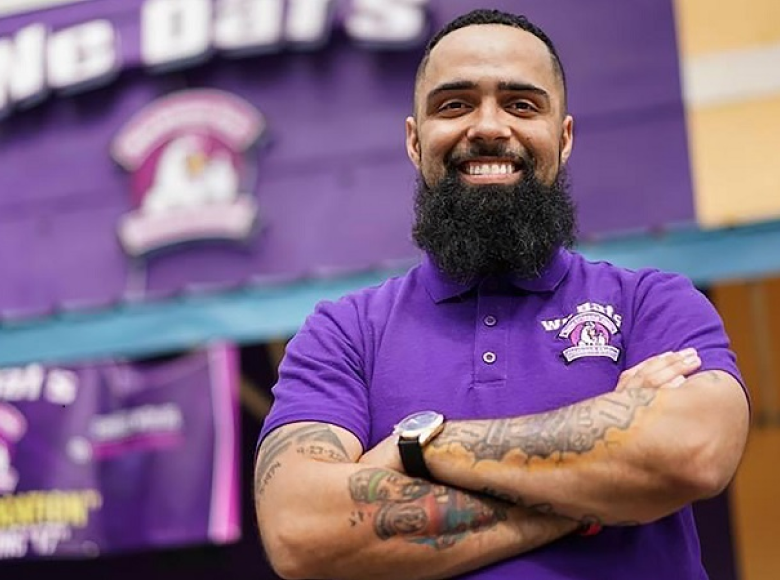 Image marketing and building community
See how one business built community by showing up for its people.