Business Line of Credit
Quick access to the capital you need
With your Chase Business Line of Credit, you can:
Add inventory or expand
your business
Access short-term funding for
day-to-day operations
Ways to access your line of credit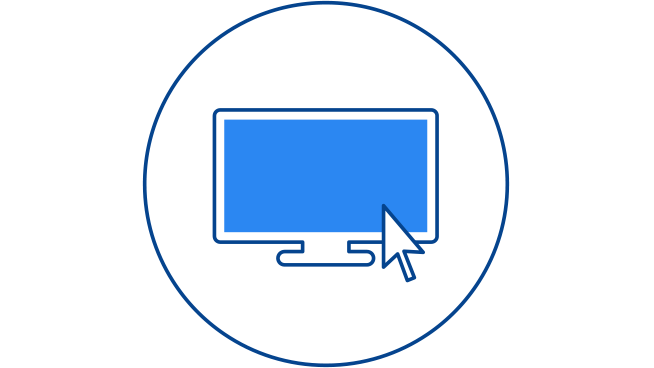 Online
Transfer funds online from your line of credit to your business checking account. Sign in anytime at chase.com/business.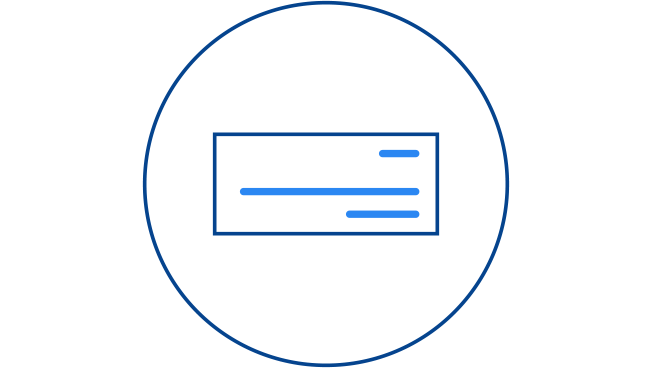 Check
Write a check directly to a vendor. If you need to order checks, please call 1-800-242-7338 or visit a branch.