Business funding
Funding helps business owners get to where they want to go. There are many options, and each comes with its own terms and challenges. Getting familiar with the top funding types can be your first step toward making the right choice for your business.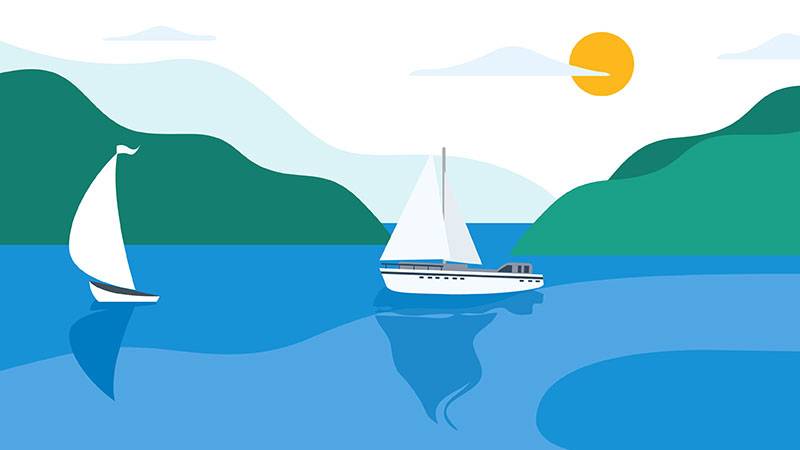 Continue to explore funding options for your business needs.
Speak with a Chase banker at your nearest branch: locator.chase.com
For informational/educational purposes only: The views expressed in this article may differ from those of other employees and departments of JPMorgan Chase & Co. Views and strategies described may not be appropriate for everyone and are not intended as specific advice/recommendation for any individual. Information has been obtained from sources believed to be reliable, but JPMorgan Chase & Co. or its affiliates and/or subsidiaries do not warrant its completeness or accuracy. You should carefully consider your needs and objectives before making any decisions and consult the appropriate professional(s). Outlooks and past performance are not guarantees of future results.
JPMorgan Chase Bank, N.A. Member FDIC. ©2022 JPMorgan Chase & Co.