Our Financial Advisors

As you plan for the financial goals most important to you, your Financial Advisor can provide guidance on your overall investment approach. By getting to know you and understanding all of your financial goals and objectives, we'll work together to build a customized plan that helps meet your specific investing, retirement planning or college saving needs.
What to expect
Your investments relationship with us will start with an important conversation with your local Financial Advisor. This meeting is designed to help us understand your financial picture and goals. From there, we can work together to develop a comprehensive strategy that best suits your needs.
Your Financial Advisor will help you prioritize your goals to develop an appropriate approach tailored to your situation.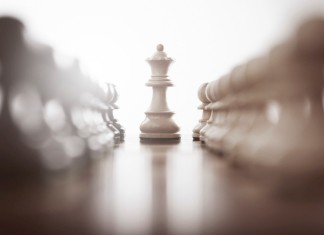 Keep current on the economy and market activity with our regular commentaries and whitepapers.


Concierge banking and access to the investment expertise of J.P. Morgan, offered through a dedicated team committed to helping you meet your financial goals.