Chase QuickDeposit℠ Mobile
Securely deposit checks anywhere nationwide with Chase QuickDeposit. Yet another convenience of Chase Mobile® banking.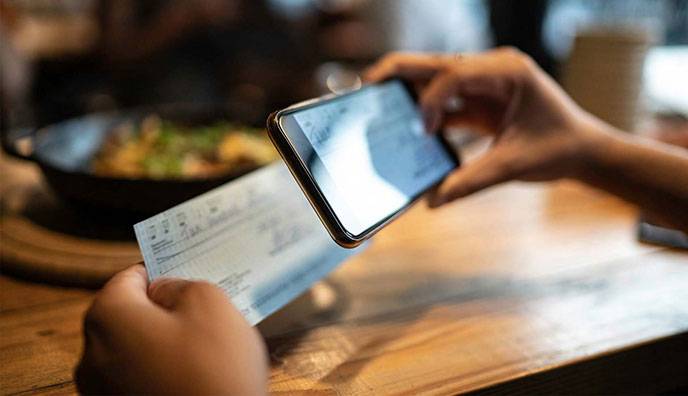 Benefits of QuickDeposit Mobile
Deposit at no additional cost
Make deposits where you choose, without having to make a trip to the bank or ATM—at no additional cost. Limits may apply.
We protect your information and never store check deposit data or images on your mobile device.
Deposit checks quickly using your phone's camera. We'll guide you through the fast, user-friendly process.
We've made it easy to get started