Successful offer on a house: how to make one?
BEGINNER TO BUYER — EPISODE 7
Making the offer!
You've found the perfect house—now how do you make an offer that will seal the deal? Nadeska sits down with an expert to gather tips on navigating the market.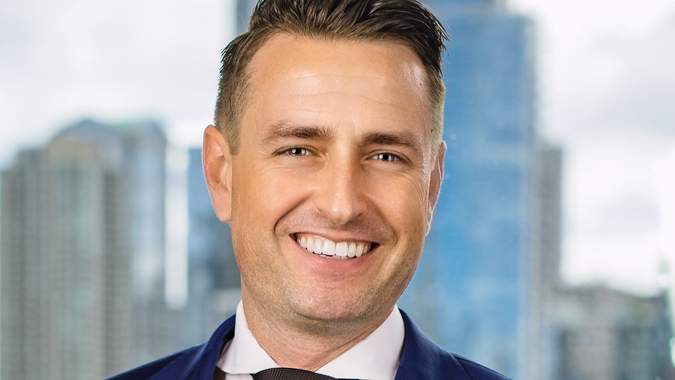 Falling in love with your dream house feels wonderful—until you start to feel anxious about making an offer. How much should you offer? What about contingencies? How soon do you need to act? In this episode, host Nadeska Alexis talks with a woman who is feeling overwhelmed at the prospect of putting in an offer on a house in a hot real estate market. Nadeska gets many of their questions answered when she sits down later with real estate expert Matt Laricy.
Tasha French Lemley has been renting from the same landlord in Nashville for 11 years. Her rental is in a great location at a low cost, but she and her husband have decided it's time for them to buy their own home. The pandemic was a big factor; all of the uncertainty has made her want more security, and being home all the time while she's working remotely has only added to that desire. Tasha and her husband tried to buy a home for sale by owner, which turned out to be a frustrating disappointment. At that point, prices had gone up considerably, and they weren't prepared to put in truly competitive offers. Since then, they've had a couple of unsuccessful offers and have worked with two realtors. Now, they're facing the potential that they'll be priced out of their neighborhood. Tasha is feeling emotional about the process and unsure about putting higher offers in. Her main question is, how do you know when you're too late to make an offer?
To get answers for Tasha, her husband, and homebuyers everywhere, Nadeska turns to Matt Laricy, the Managing Broker for Americorp Real Estate and the head of his own team, Laricy. Matt specializes in all facets of the real estate business, including helping first-timers navigate the market. Matt understands that the process can feel intimidating. He also says it can move quickly, and the more prepared homebuyers are, the more likely they'll be to put in a successful offer.
Nadeska asks Matt to describe the process for first-time buyers, including what their first move should be once they've toured a home and love it. Listening to their conversation, you'll learn how the process works as well as the kind of information you should have ready so you can quickly put in an offer. Matt describes tactics agents and buyers might use to make their offer more competitive.
Since deciding to make an offer can be such a quick decision, Matt says it's helpful to have strategies for avoiding emotional offers and ensuring you're making an offer on a house you can actually afford. He also outlines the next steps after an offer is submitted, how to respond to a counteroffer, and what happens once an agreement is reached.
Take the first step and get prequalified.
Ready to apply?

Come in

Home affordability calculator
Mortgage rates zip code tool