Home Improvement Tips
Start with a plan. A Chase Home Lending Advisor is here to help. 
Explore this expert advice as you plan your next home makeover.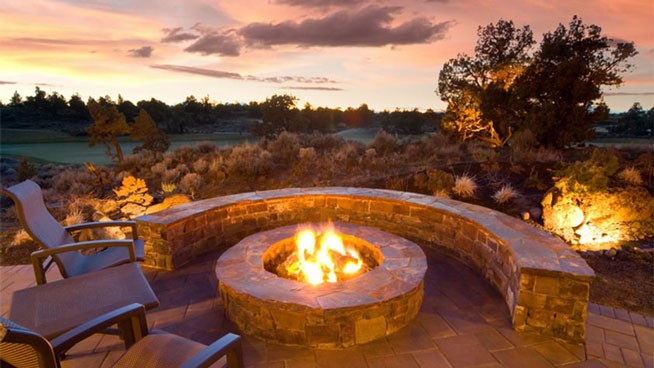 Weekend Project Ideas
Here's a list of eight DIY-friendly projects, perfect for any homeowner to tackle over a weekend.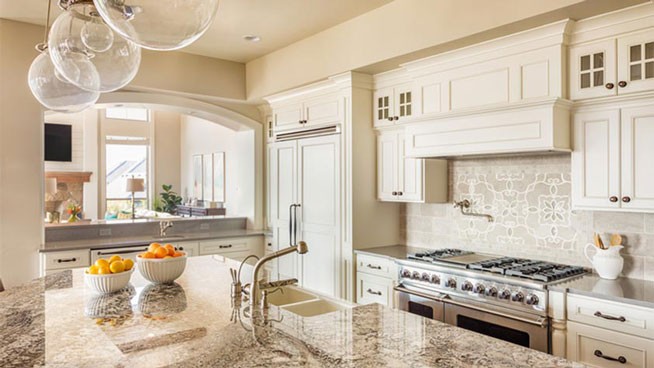 Remodeling Your Kitchen
Check out these tips before upgrading your kitchen—one of the top projects for return on investment.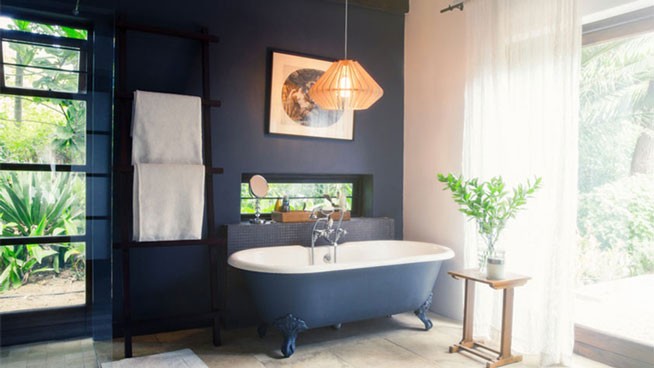 Home Improvement Do's and Don'ts
Make sure you are aware of what you should and shouldn't be doing, before starting your project.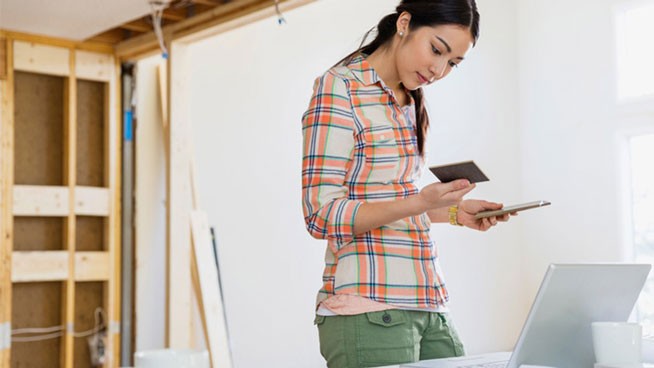 Maximize Your Spending
Many homeowners are choosing to stay in their homes instead of selling.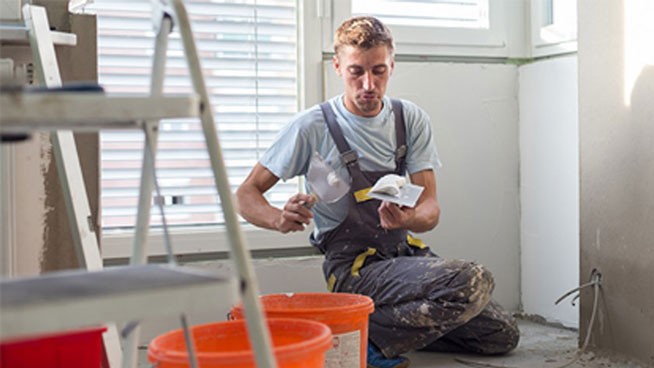 Why home equity?
Explore pros and cons of why a home equity line of credit may be the best finance option for you.

If your property is located in Colorado, Florida, Ohio, Oregon, New Jersey or Washington
How much do I need for my renovation?
Get an estimated project cost for your home improvement and an idea of the return on your investment.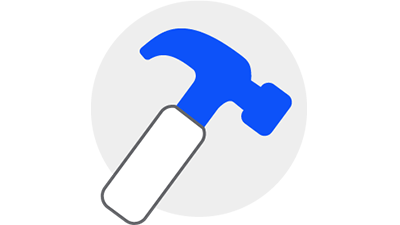 When renovating your home, a little help goes a long way. Get a personalized dream board with the advice from Chase and Drew and Jonathan Scott on getting your projects up and running.

Take this quiz to get started.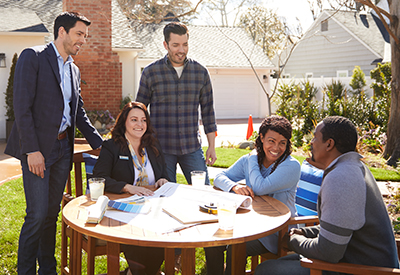 More Ways to Use Your Home's Equity for Home Improvement
See how a home equity line of credit can help you and your family.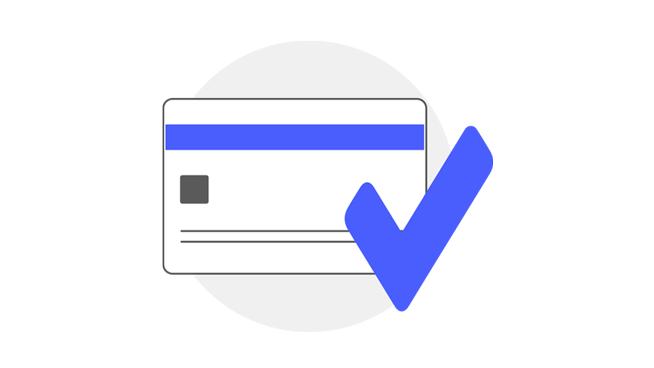 Debt Consolidation
You can save money by paying off high-interest credit card balances and loans with a home equity line of credit.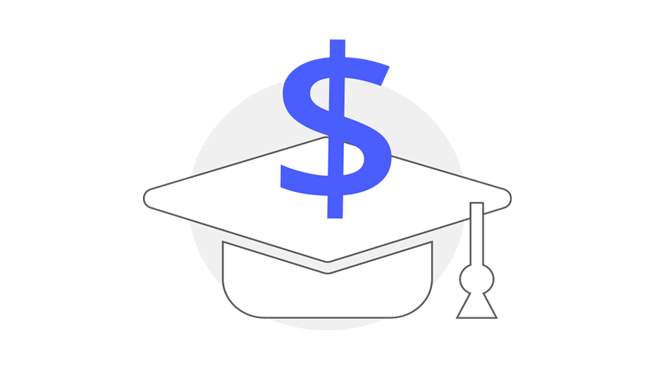 Other Major Expenses
Whether it's college tuition, medical costs, a wedding or more—get the cash you need to finance what's important to you. 
Home Equity Line of Credit 101
Keep these six factors top of mind when deciding if a home equity line of credit is right for you.