About Home Equity
Access the cash you need, when you need it. You and your family can benefit from a Chase home equity line of credit to finance what's important to you, such as home improvements, debt consolidation, tuition, and more. With a variable interest rate, monthly mortgage payment includes principal and interest on the funds you borrow—and with Chase OnlineSM Banking, you can conveniently schedule and make your payments, see account activity, transfer funds and more.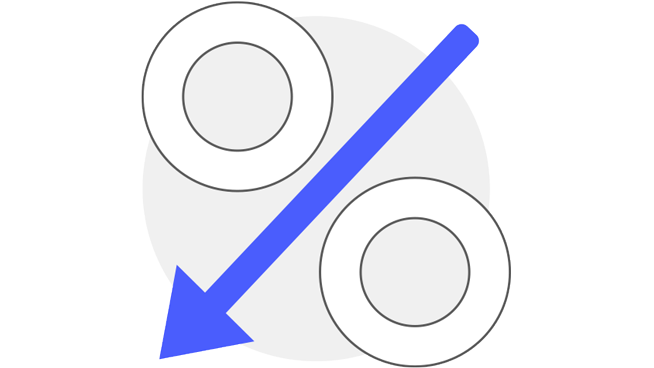 Low interest rates
You can save on the interest you pay, since home equity rates can be lower than credit card or other loan rates.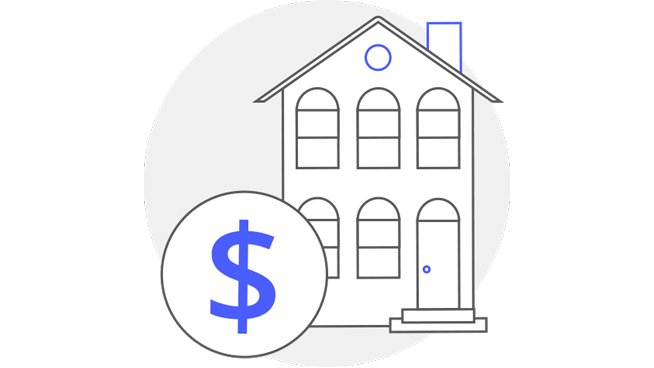 HELOC tax benefits
When you use a home equity line of credit for home improvements, a portion of your interest may be tax deductible.

Chase home equity customers can get up to 0.62% off the standard variable rate.
0.25%
with a qualified Chase checking,
savings or investment account
0.12%
with automatic payments to your home equity account from your Chase checking account
0.25%
when you provide contracts or bids for an upcoming $30,000 home improvement project OR you withdraw $30,000 from your home equity line at closing
Chase Fixed-Rate Lock Option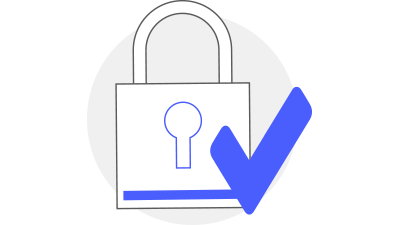 Predictable monthly payments.
No fees to switch to a fixed rate.
Flexibility of maintaining up to five locks at once.
Locks can extend into your repayment period.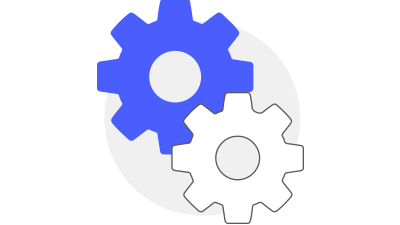 You may have the option of locking in a specific amount at a fixed rate for the remaining term of your home equity line of credit.
You can have up to five locks at any time and create names for each lock to stay organized.
As you pay down the locked balance, the available line of credit amount increases and becomes available for use.
You can cancel a lock within 45 days from the beginning of the lock. There is a fee for 1% of the original amount if you cancel after 45 days of the start day.
If your property is located in Colorado, Florida, Ohio, Oregon, New Jersey or Washington
IMPORTANT PROGRAM INFORMATION
All home lending products are subject to credit and property approval. Rates, program terms and conditions are subject to change without notice. Not all products are available in all states or for all amounts. Other restrictions and limitations apply.