Verify Receipt
Thanks for choosing Chase
Verify your new business card in just a few clicks
Sign in with your business profile or create a new one. Remember, this is separate from your personal account profile.
I'm new to Chase Business Online
Create your online profile to verify your card and manage your business accounts.
I already have a Chase Business Online profile
Please sign in above to verify you've received your new card.
Manage your business accounts from virtually anywhere with Chase Business Online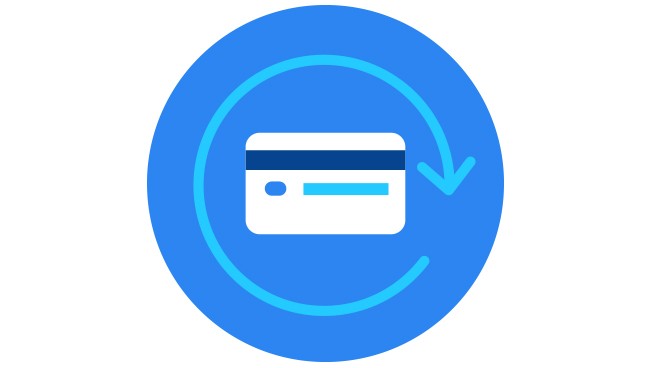 Set up auto pay and pay your bills online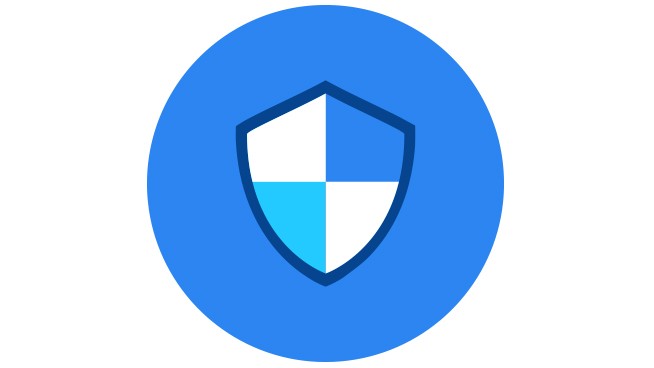 Monitor your account and set up Account Alerts
Add employee cards to your account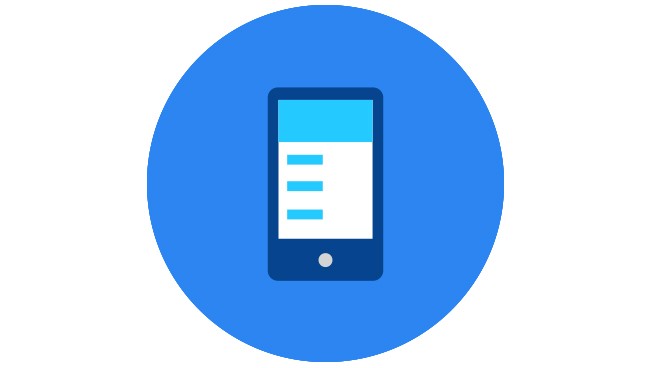 Download the Chase Mobile® app