Retirement & Planning

Planning for Retirement
We understand that one retirement planning strategy doesn't meet the needs of all of our clients. To better meet your needs, your Financial Advisor will perform a complimentary Customized Financial Analysis. We use this valuable tool to assess your entire financial picture – not just your retirement holdings – and determine if you're on track to meet your goals.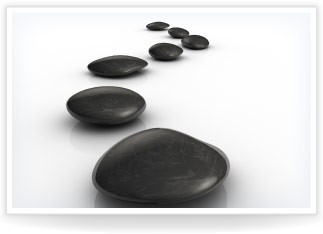 IRAs
Chase offers both Traditional IRAs and Roth IRAs for those looking to establish and contribute to a tax-advantaged retirement account. You may choose to open one or both types of IRAs to maximize your advantages.

Use our Retirement Planning Calculator to help determine if your Retirement income and assets will be sufficient to meet your financial goals.
Knowing where you are today is the first step toward planning for the future. Take a few minutes to get started now to see the progress you've made with your current retirement savings and investment approach.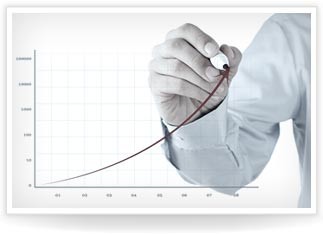 Keep current on the economy and market activity with our regular commentaries and whitepapers.


Concierge banking and access to the investment expertise of J.P. Morgan, offered through a dedicated team committed to helping you meet your financial goals.